By Madalynn Amos
Pure Barre Woodbridge is so excited to be getting ready their Soft Opening! After months of permits, construction, and anticipation, they'll be able to host classes inside a permanent location. Here are some great resources available for members and class-takers.
The lobby showcases all their Pure Barre merchandise. Check out new sticky sock releases, including Disney socks and Pride Month socks! Complete with a fitting room, the lobby has all of the cute workout gear you could need.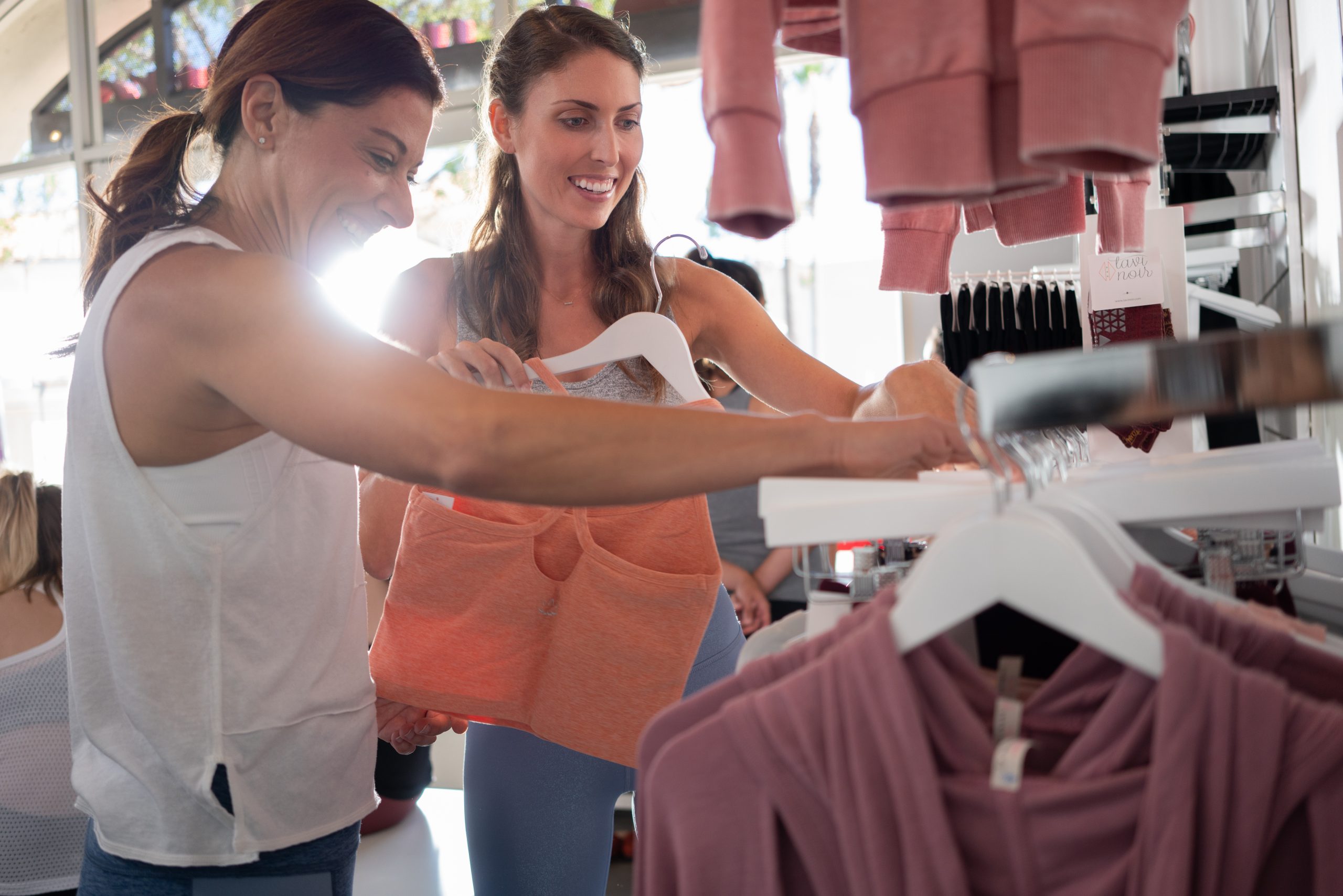 Through the door, you'll be able to work out in a spacious room with springy, carpeted floors. Complete with mirrors on the wall, you can monitor your form and ensure the best posture for your workouts. A ballet barre circles the studio for support and balance. Along the floor, hooks are affixed for the Reform classes. These classes use additional bands to attain deeper muscle gains. Looking for a cardio burst? Empower classes have a signature platform that represents the heart rate lift this class will give all members!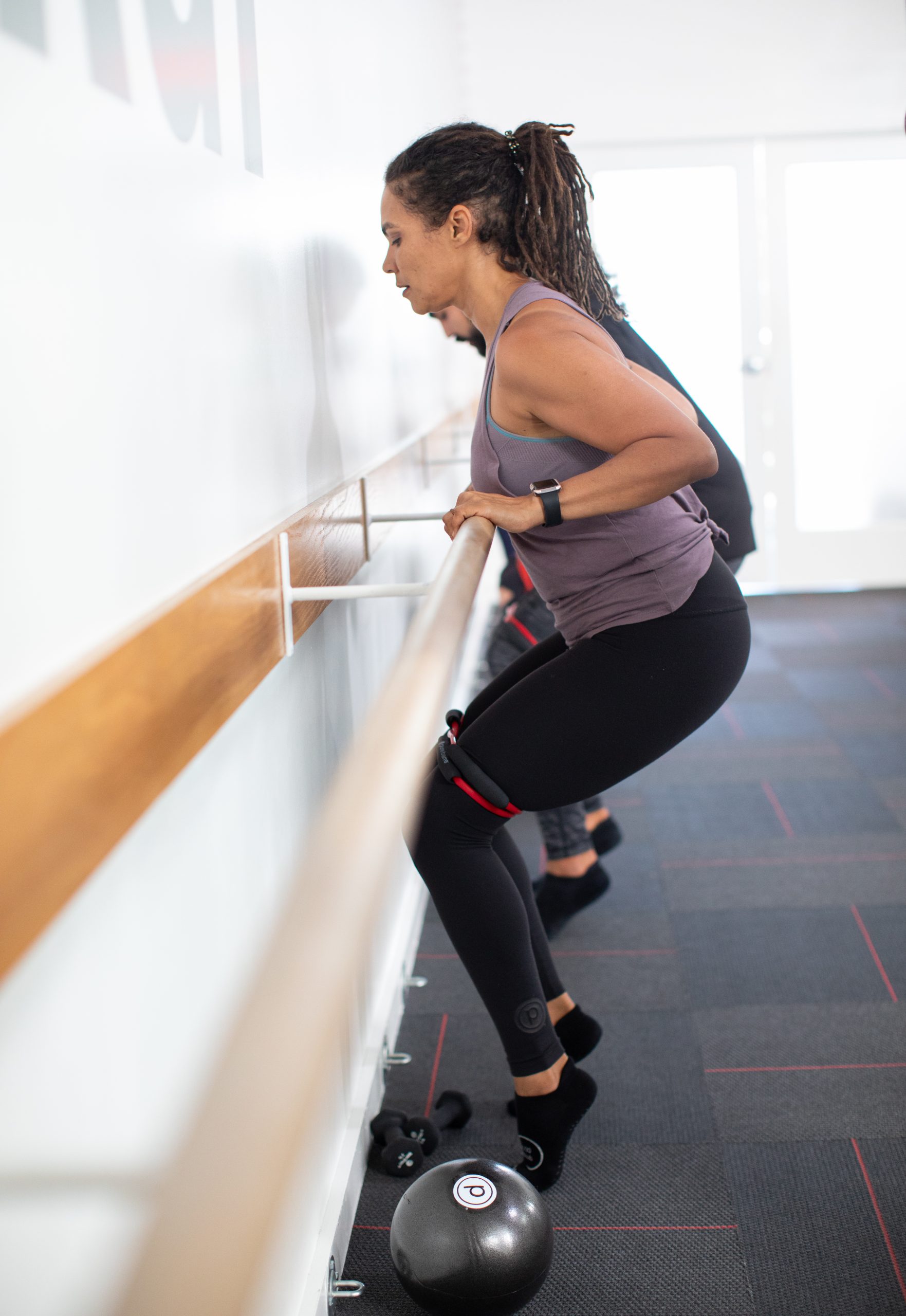 The studio will come complete with a state of the art stereo system that plays music throughout the room. Music is one of the most important parts of a Pure Barre class. Workouts are done to the beat of fun, engaging music. Playlists feature today's greatest hits remixed to allow for synchronous exercises.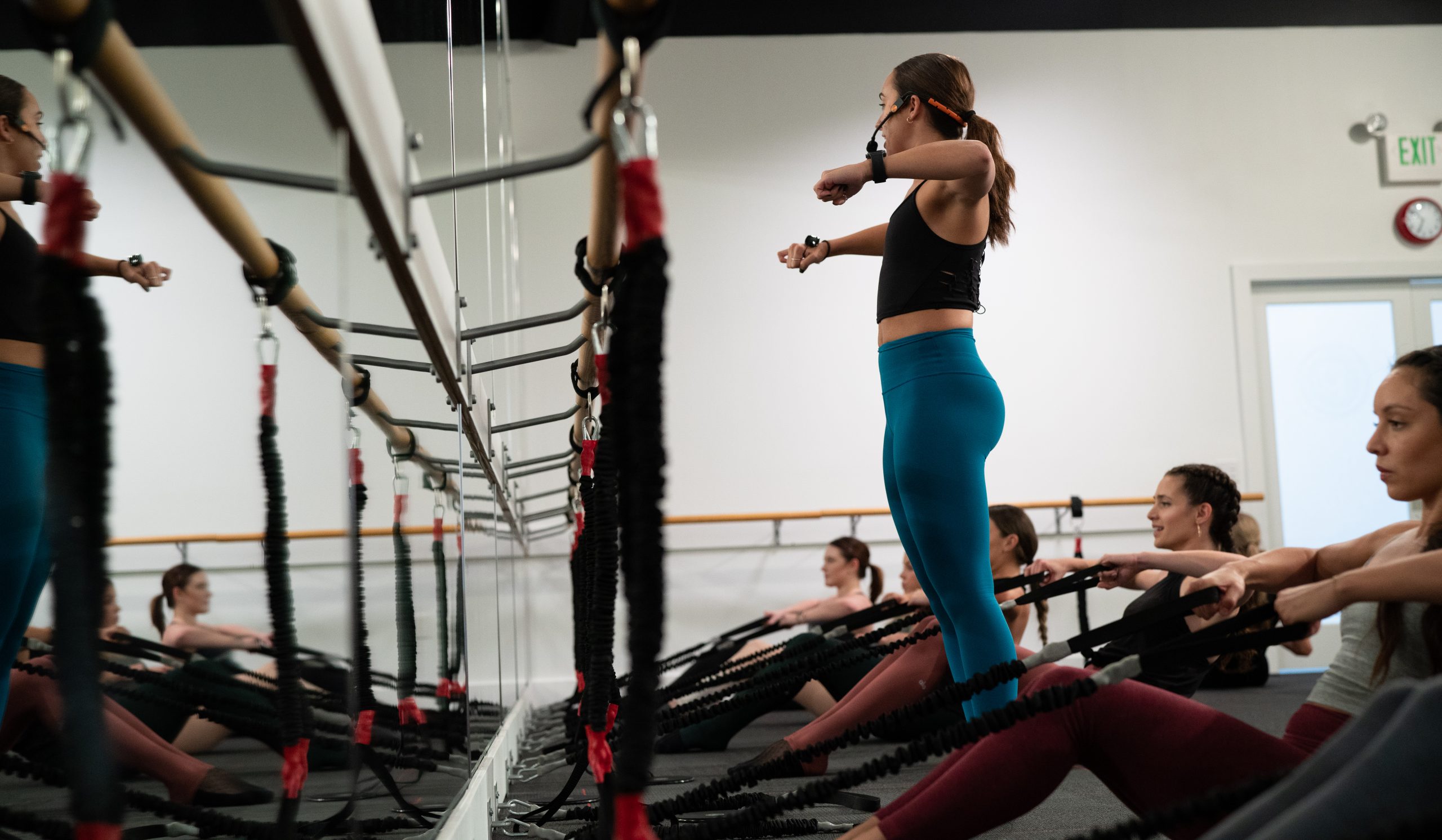 One of the most exciting places is the wall with Class Milestone Barres. Once members take their 100th, 250th, 500th, 750th, and 1,000th classes they're able to sign the barre. They're displayed in the studio for everyone to see and celebrate their hard work!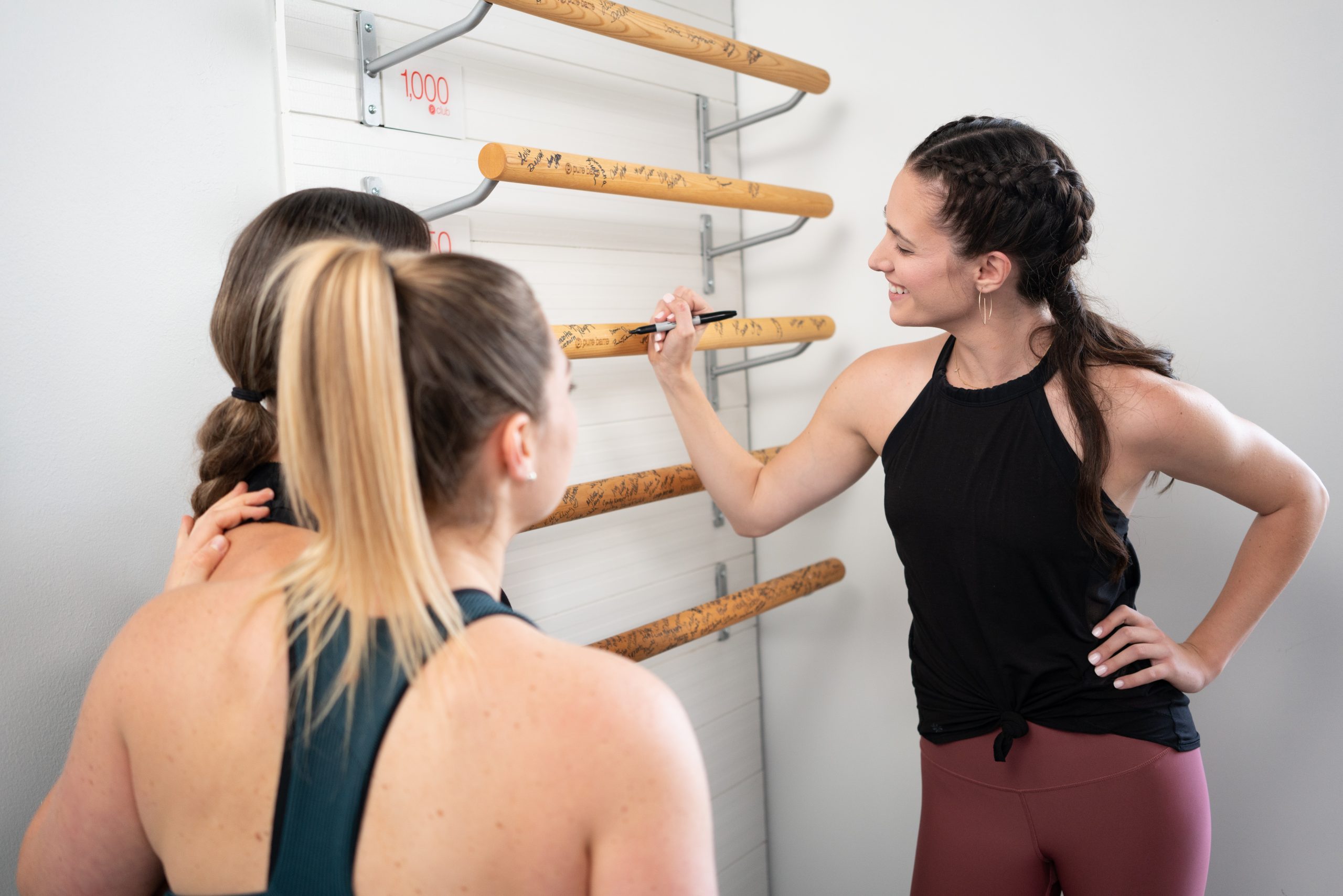 Book your complimentary Pure Barre class for Soft Opening today! Call 703-904-6322 or email woodbridge@purebarre.com.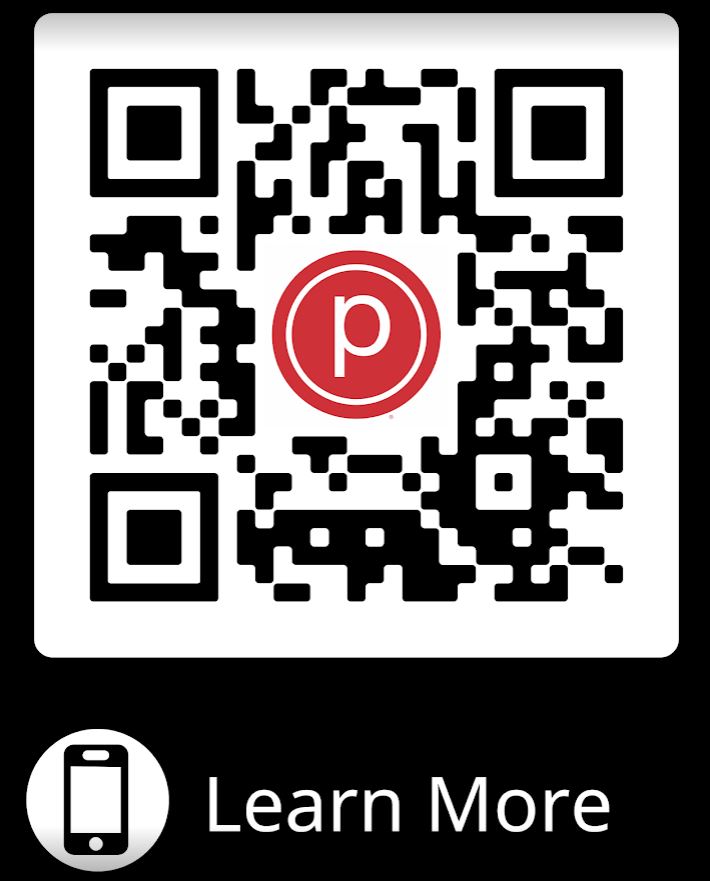 Madalynn Amos is a Sales Associate for Pure Barre Woodbridge. When not working, she enjoys taking Pure Barre classes, reading, and spending time with her family.