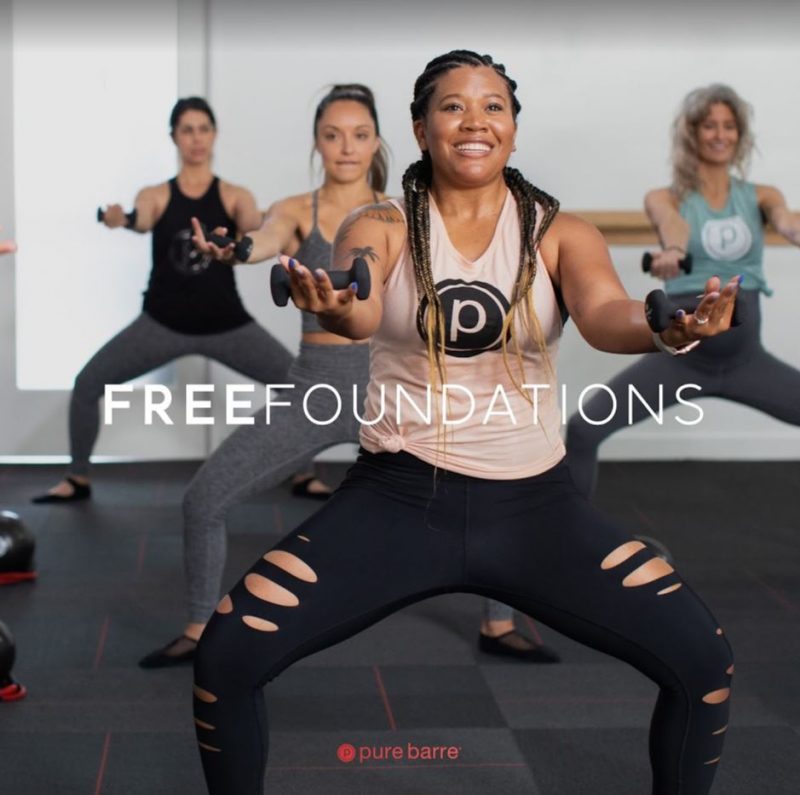 By Madalynn Amos
As Pure Barre Woodbridge celebrates its opening, they're excited to host Foundations classes. This introductory class is designed to provide an overview of Pure Barre technique and workouts.
Every Foundations class starts with an explanation of some Pure Barre terminology. The teacher goes over the tuck, an important move that is used to protect the spine and activate the core muscles. The teacher also explains the class structure and how to get the most out of their fifty minute workout.
Now that COVID-19 restrictions are changing, Pure Barre teachers are able to resume hands-on corrections. When a teacher sees a member doing something that may cause them harm, they walk over, ask for permission, and then help the member modify their movements.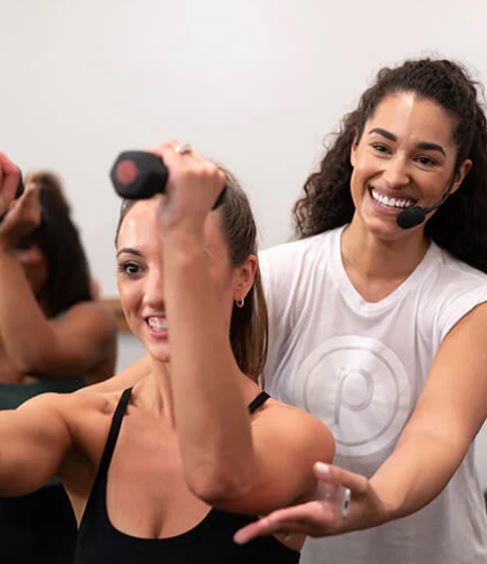 The best part of class are the shout-outs! When the teacher sees someone working hard, challenging themselves, they cheer them on! That shout-out is the boost they need to keep them engaged and motivated.
Ready to sign up for your free Foundations class today? Book yourself into class by using this link or by calling 703-904-6322!
Madalynn Amos is a Sales Associate for Pure Barre Woodbridge. When not working, she enjoys taking Pure Barre classes, reading, and spending time with her family.