By Madalynn Amos
Sponsored by Pure Barre Woodbridge
Pure Barre Woodbridge is celebrating the season with Pure Cheer! This celebration lasts for the first 10 days of December. Head to the studio for retail specials and holiday celebrations.
Meet Purity, the Elf on the Shelf who will be bringing Pure Cheer each day while in the studio. Come in to meet and greet, get a coffee or tea from the Coffee Bar and sign up for a complimentary class this month as a gift from Pure Barre Woodbridge to you!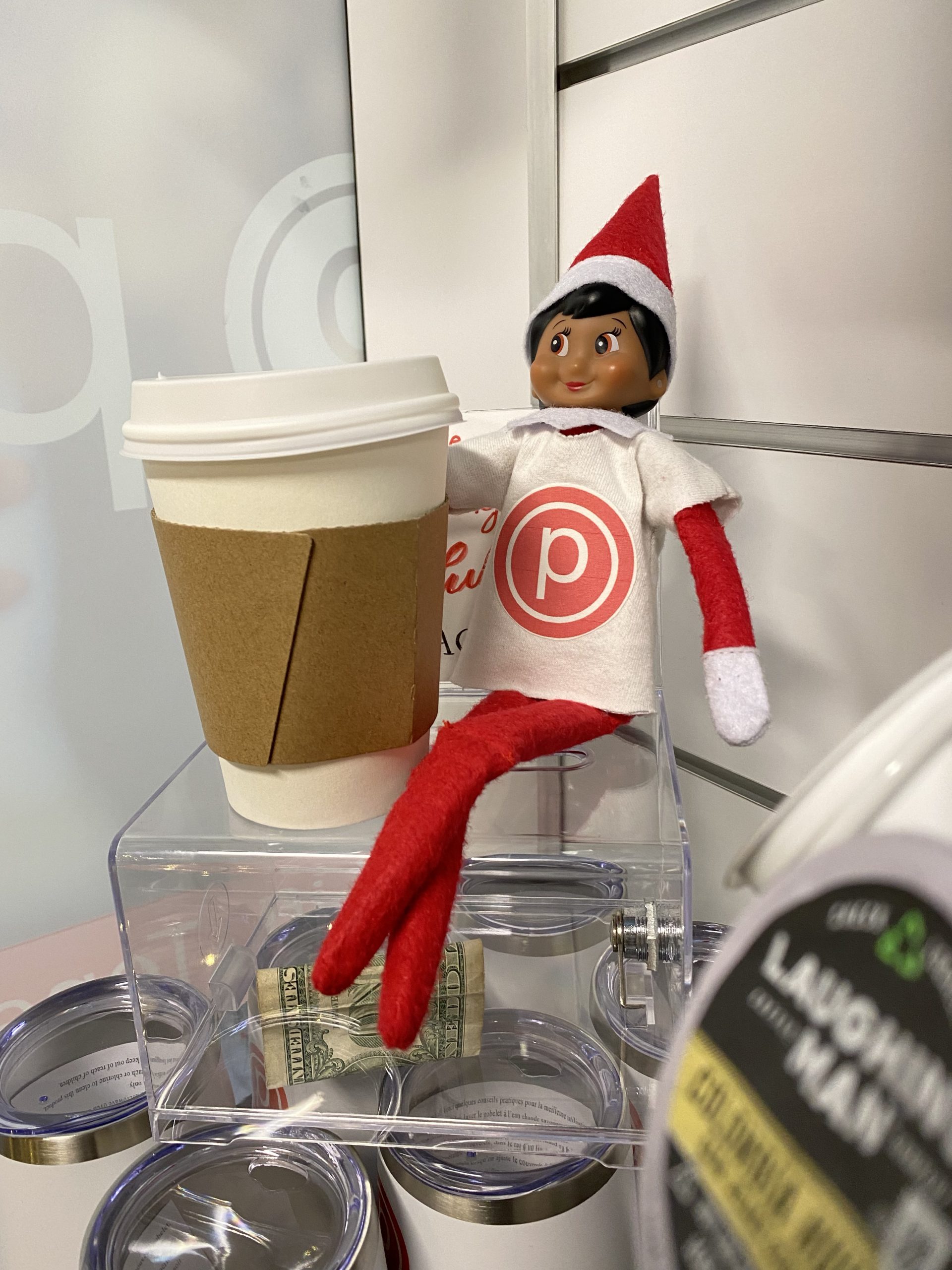 The holiday spirit is extended to the rest of the month! The studio is hosting Pure Barre Holiday Bingo! With each bingo, you get a raffle ticket for a chance to win a holiday gift basket. Examples of bingo squares include take an early morning class, take a selfie with Purity the Elf of the Shelf, and spend time with friends outside of the studio.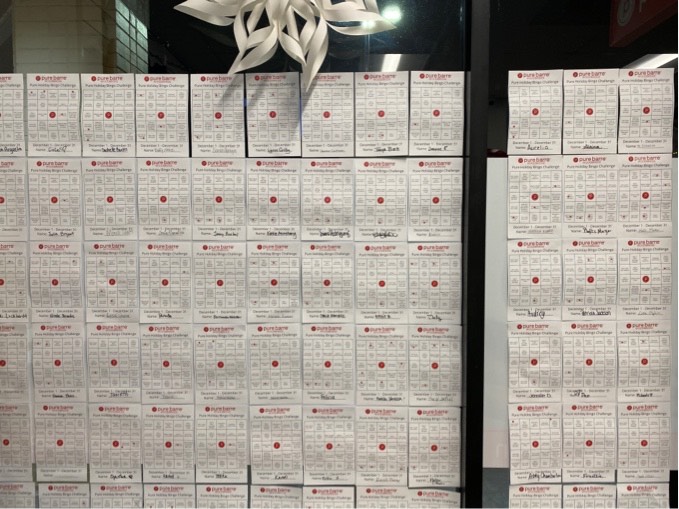 On Dec. 11, PBW hosts a Cookie Exchange! Bring your favorite holiday eats and swap them in-studio. On Dec. 18 and 19, wear your holiday jammies to the barre! There will be holiday music and crazy holiday costumes Dec. 21 to 23. On Dec. 23, PBW hosts two special classes: a 90-minute full body burn and a 45-minute candlelit stretch and strength class. These are great ways to get to the barre before the Christmas holiday. When the studio opens, PBW hosts 30-minute thigh intensives on Dec. 31.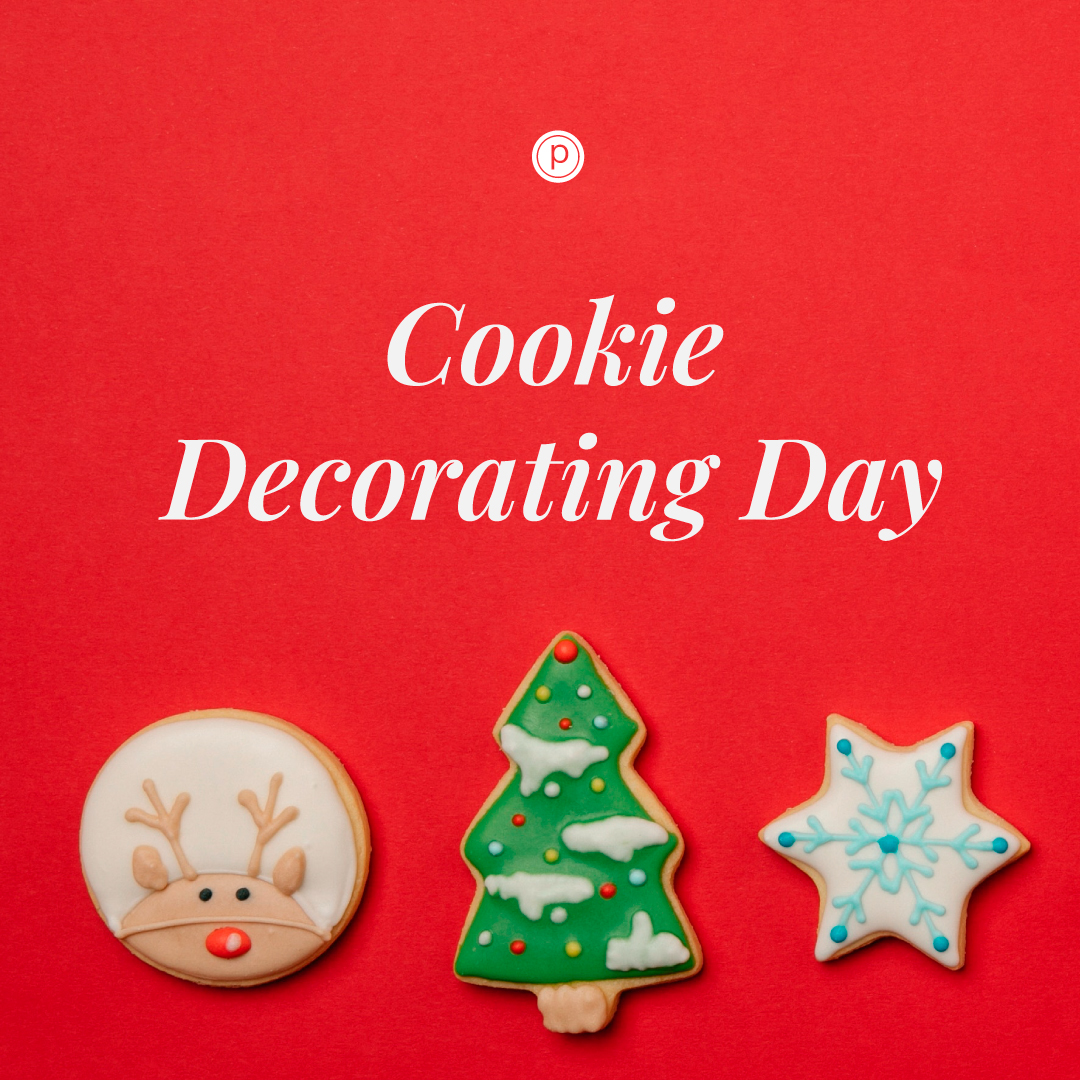 However you plan to celebrate this holiday season, stop by Pure Barre Woodbridge for a fun and effective workout. Come for class, then stay for the community! Call 703-904-6322 or visit the website to book your first class.
Madalynn Amos is a Sales Associate for Pure Barre Woodbridge. When not working, she enjoys taking Pure Barre classes, reading, and spending time with her family.