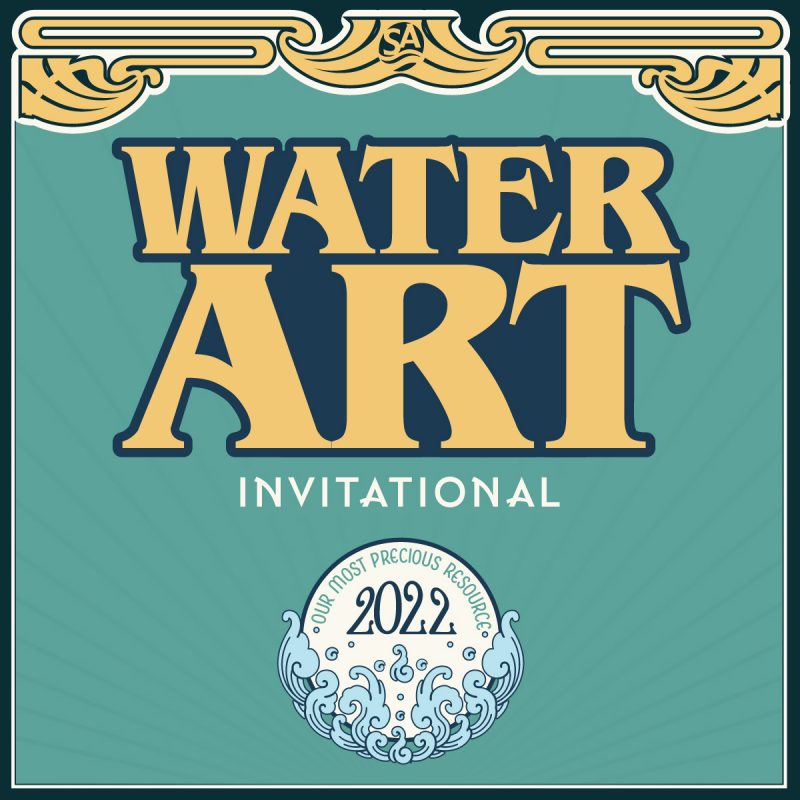 Provided by Prince William County Service Authority
The Prince William County Service Authority is seeking talented young artists to enter the 2022 Water Art Invitational.
All high school students attending Prince William County public, private and home schools are eligible to participate in the water-themed art competition. This year, students are asked to depict the theme of "Our Most Precious Resource," and may submit one entry in each of the three categories: painting/drawing, computer graphics and photography. Students must email their pieces and registration forms to outreach@pwcsa.org by 4:00 p.m. on Friday, Feb. 11, 2022.
Artwork will be featured in online exhibits which will be viewable on pwcsa.org after the submission deadline. These virtual galleries will include each student's artwork and the descriptive paragraph they submit with their piece.
Winning students and their art teachers will receive cash prizes, while the winning artwork will be displayed in Service Authority facilities and featured in next year's Water Art Invitational wall calendar.
The Water Art Invitational Awards Ceremony is scheduled for March 10, 2022 at 6:00 p.m. The format of the event may be in-person or virtual, depending on COVID-19 protocols.
Teachers who want more information about the Water Art Invitational can request pre-recorded or live virtual classroom presentations by emailing outreach@pwcsa.org. Presentations will be available through Jan. 21, 2022.  For additional information on the competition, please visit pwcsa.org/water-art-invitational.