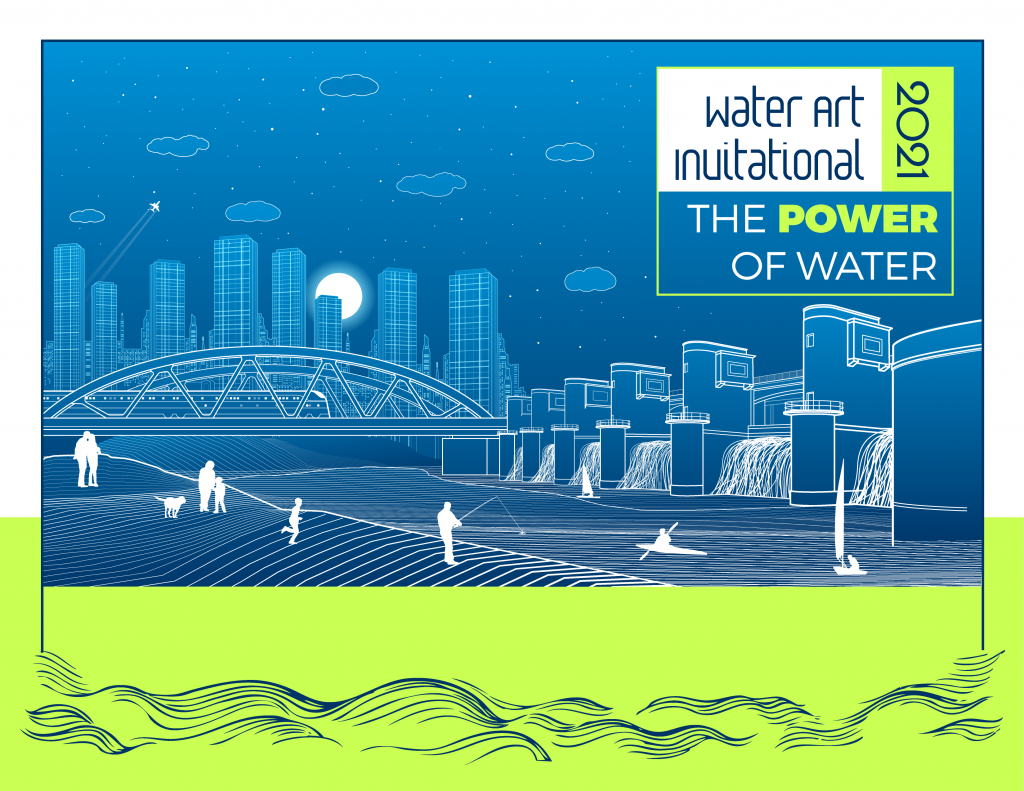 Provided by Prince William County Service Authority
The Prince William County Service Authority's Water Art Invitational is going virtual this year.  For more than 20 years, this water-themed art competition has recognized Prince William County high school students for their artistic talents, providing winning artists with cash prizes and the opportunity to display their artwork in Service Authority facilities.
This year, given the limitations posed by the COVID-19 pandemic, the Water Art Invitational will move to a virtual platform for artwork submission, judging and the awards announcement.
The competition theme for 2021 is "The Power of Water." Students may submit one entry in each of the four categories: painting/drawing, computer graphics, photography and mixed media. All Prince William County public, private and home school students are eligible to participate.
Students must submit their entries electronically by 4:00 p.m. on Friday, Feb. 12, 2021. Entries will be viewable on pwcsa.org after the submission deadline via an online art gallery.
The announcement of the 2021 Water Art Invitational winners will be posted on the Service Authority's website and on its social media platforms on Thursday, March 11, 2021. Winners will be contacted about providing their original artwork for display at Service Authority facilities. Both the winning students and their art teachers will receive cash prizes.
Teachers wanting to know more about the Water Art Invitational can schedule virtual classroom presentations by emailing outreach@pwcsa.org.  For additional information on the competition or the new format, please visit https://www.pwcsa.org/water-art-invitational.