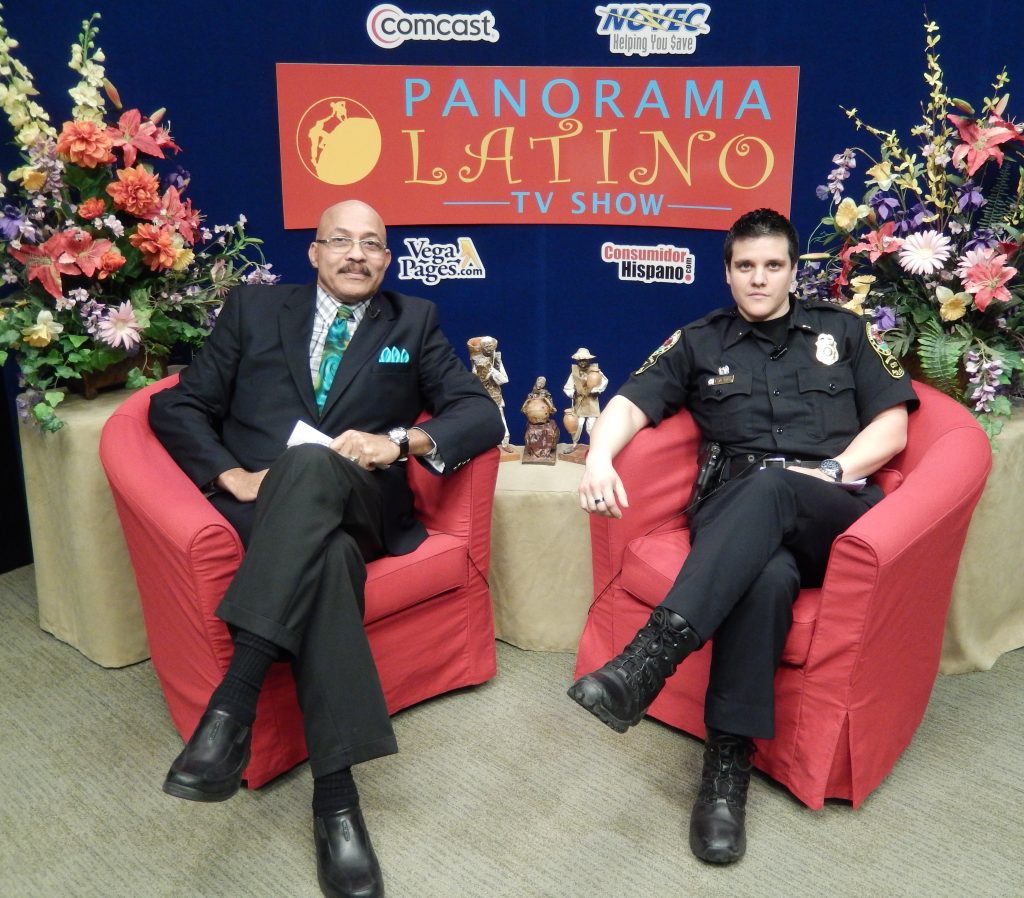 Provided by Panorama Latino
The area's only Spanish language TV show is celebrating 20 years on the air!Panorama Latino will receive a Commendation from the Prince William County Board of Supervisors on Sept. 8 at 7:30 p.m.
This show was created after a Hispanic family in Dale City lost their lives in a preventable fire a day after Christmas years ago. The purpose of the show is to provide life saving and life enriching information and education to the thousands of Hispanics living in the Prince William area.