By Rachel Nohe
Like a perfectly balanced spicy chili, The Stonebridge Fall Fest and Chili Cook-Off, hosted by KOJAM Productions, brought together the flavors of businesses, restaurants, and the people of Prince William.  Residents from all over the community gathered together to experience some of the best music and local food Prince William County has to offer.
Guests had the opportunity to sample chili from participating vendors and vote for their favorite dish.  Judges voted based on the uniqueness and overall best flavor.  Woodbridge Dance Company took home the 'most unique chili' title, while Aroma Cafe won 'best decorated booth.'  BrewRepublic took first place for 'best overall chili,' while Southern Made came in second and Aroma Cafe finished in third place.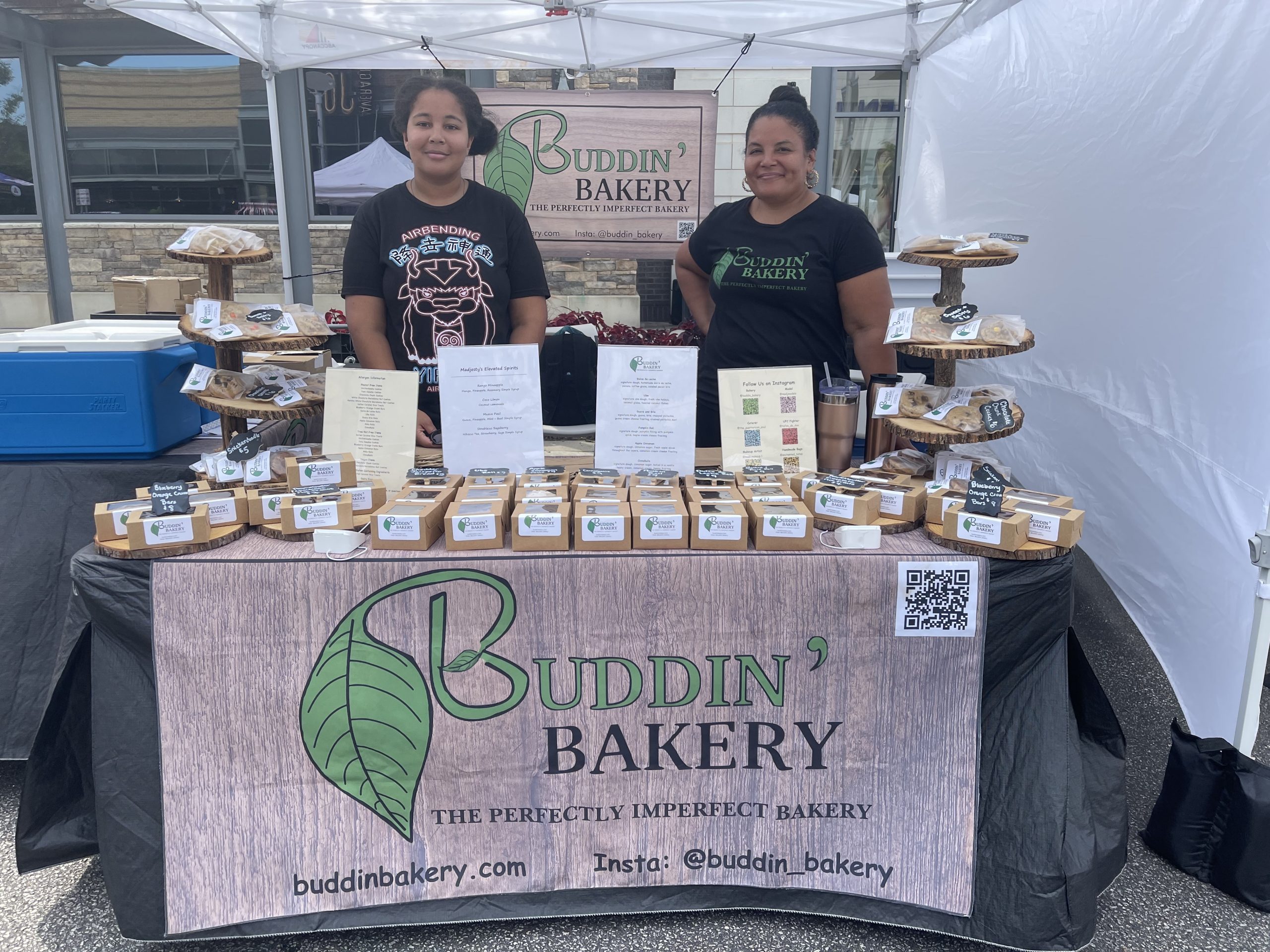 Karen Joyner, event coordinator, was incredibly pleased with this year's turnout: "We had 120 vendors, including the chili cook off [participants], and 22 food vendors." She added, "This year is packed!" Last year, KOJAM was unable to host the event due to COVID-19, so this year's festival brought back a familiar sense of normalcy.
The Different Flavors of Business
Not only was this event great for giving people a chance to get together, it also allowed local businesses to showcase their goods and services.  From bustling bakeries to jewelry joints, The Stonebridge Fall Fest had it all.  For instance, Genuine Gems is a pop-up jewelry business that offers necklaces and rings made from a variety of stones.  For those who love sweets but value the importance of fresh ingredients, Buddin' Bakery is the perfect choice.
At this year's festival, there was space for even the youngest business owners, like Alejandro, who calls himself a Kidprenuer.  He runs Smell of Candles, which he started last year.  All of his natural candles are made at his home and contain vegan soy and coconut wax.  This demonstrates the wide variety of diverse businesses this festival had to offer.
Bring People Together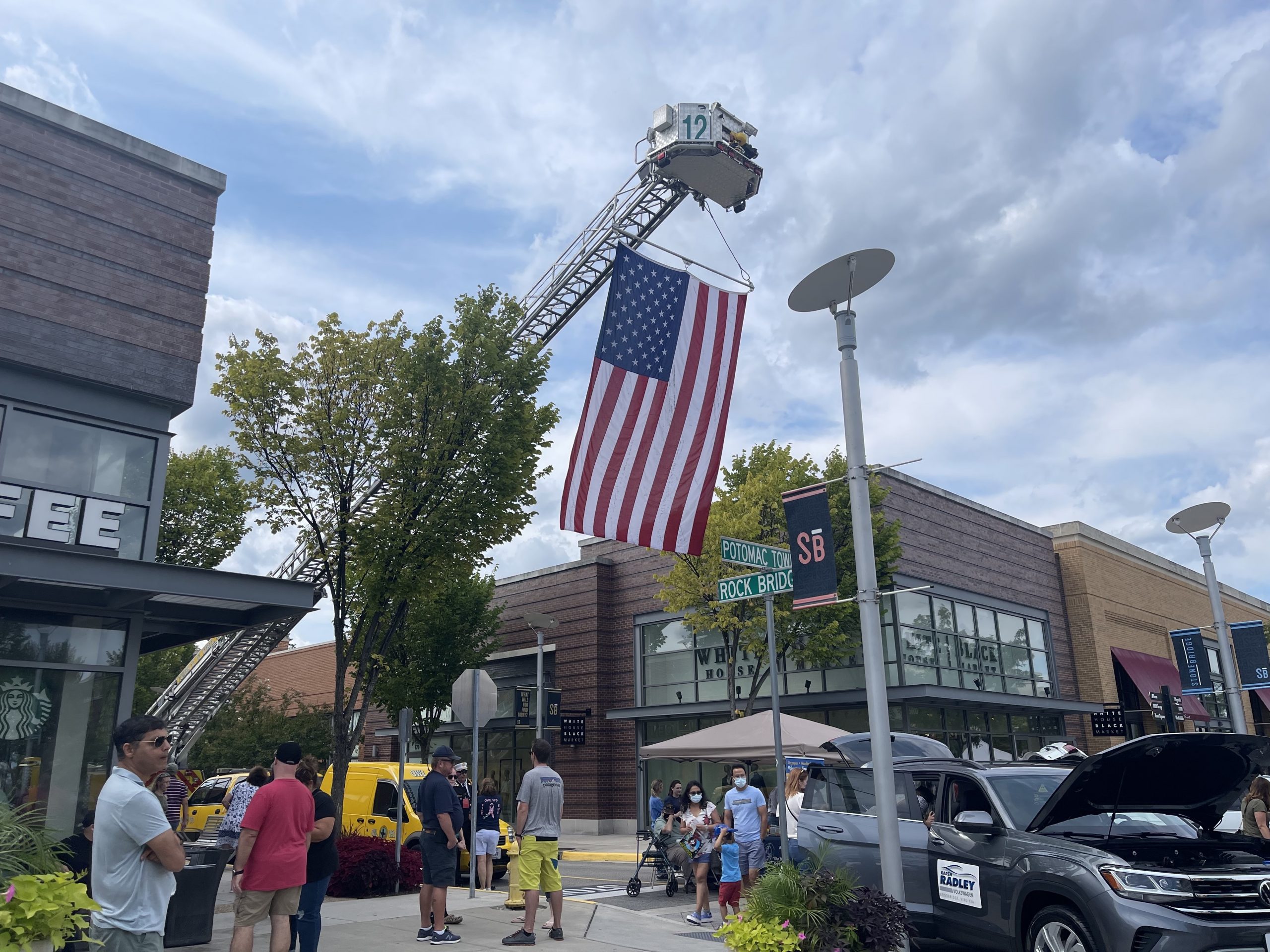 This year also featured a number of artistic performances and musical guests.  The Woodbridge Dance Company, one of the winners of the chili contest, showcased a few of its spunky dance routines.  Crowds were enthralled as these youngsters grooved to various pop and hip-hop songs, and festival goers were tapping their feet to the variety of bands playing everything from country music to Latin beats as they munched on barbecue and chili.
The Stonebridge Fall Fest was the perfect event to kick off the upcoming autumn season. It allowed folks to socialize and reminded us all that there are plenty of opportunities in our area to reclaim a little bit of that normalcy that we've all been missing.
For information about upcoming events, visit kojamproductions.com. For more information on Stonebridge Town Center, visit Stonebridge PTC.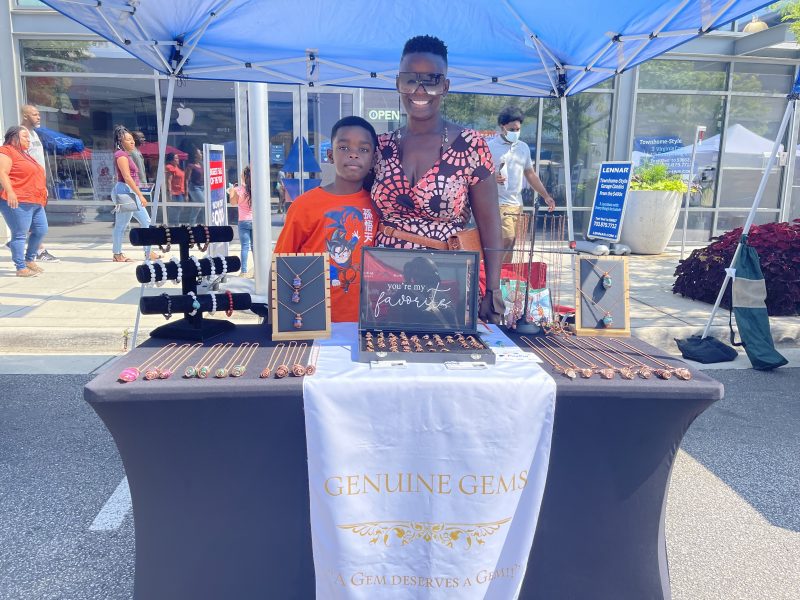 Rachel Nohe is a contributing writer for Prince William Living.