By Charlotte Flynn
Potomac Place hosted their festive Trunk or Treat event on Monday, Nov. 1.
After a long year of pandemic-related health concerns, Potomac Assisted Living was one of the many businesses to reopen their doors and celebrate the Halloween season. The facility held a Trunk or Treat event from 4:00 to 6:00 p.m. on Monday, giving children the chance to dress in costume and collect candy from parked cars.
"It's been a tough year, so we wanted to give back to the community in a fun and safe manner," Potomac Place staff member Virginia Hendrix said. "Other than the rain obligating us to reschedule to Monday, everything is running smoothly."
Staff member Amy Teets shared her thoughts about the Halloween festivities.
"Our engagement with the community has only gotten stronger. We've learned to adjust to make the event safer for children and families, and the residents enjoy these larger festivals."
Parents and children filled the parking lot, travelling from one ghoulishly dressed car to the next for an armful of candy.
"The kids love it, and I really enjoy the decorations on the cars," an anonymous participant said.
Collaborating with the Community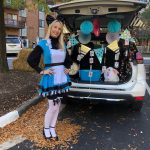 The event was a success, with other local organizations collaborating with Potomac Place and setting up booths to delight trick-or-treaters and publicize their businesses.
"We help families and older people downsize or sell their houses so they can move into assisted living communities," realtor Denise Mason from BHHS PenFed Realty said. "We're a community business with a close relationship to Potomac Place, so naturally we wanted to support this event."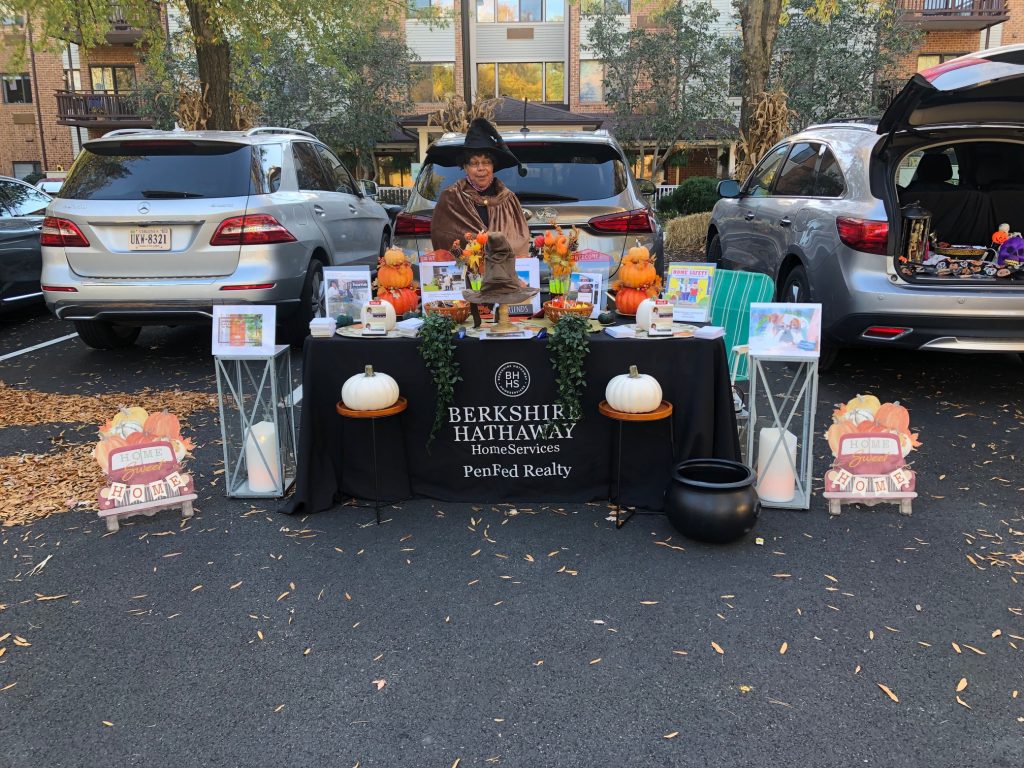 Physiologists Megan O'Briant and Ronald Johnson from Spring Hills Home Care Services also participated in Trunk or Treat.
"We work closely with Potomac Assisted Living because we do a lot of classes and presentations," Johnson said. "We were here last week for their Spookfest and wanted to follow up by attending this event too."
Potomac Place hopes to continue Trunk or Treat as an annual Halloween tradition. The efforts of staff workers after a difficult year created a fun and festive event for people of all ages to enjoy, just in time for the holidays.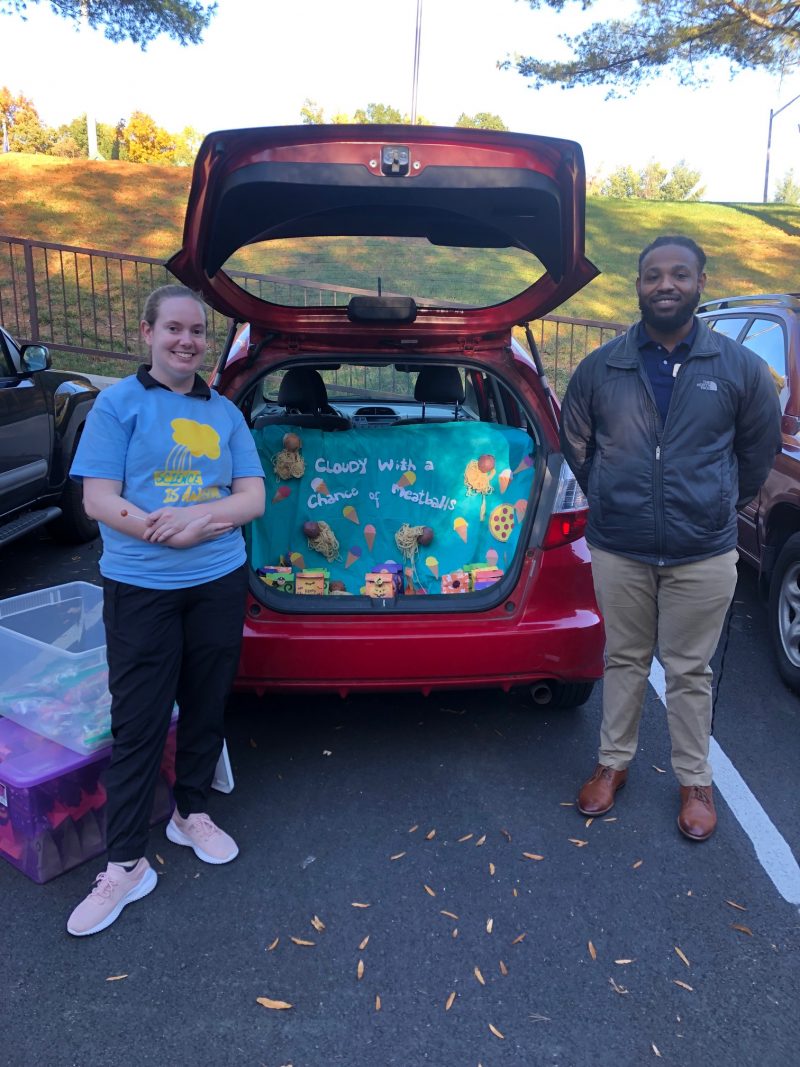 Charlotte Flynn is an intern at Prince William Living.