Like this article? Support us by subscribing here. Your donation will help us continue to provide quality of life news and make local impact possible.
By Rebecca Barnes
Get your kids in the kitchen this Valentine's Day with these fun and festive recipes! From heart-shaped pizzas to pink cupcakes, there's something for everyone to enjoy. And what better way to show your love than by cooking together as a family?
Although these aren't all "from scratch" recipes, it's creating the experience with your child that is important. We hope you have fun and create memories with some of our favorite Valentine's recipes.
Heart-Shaped Pizza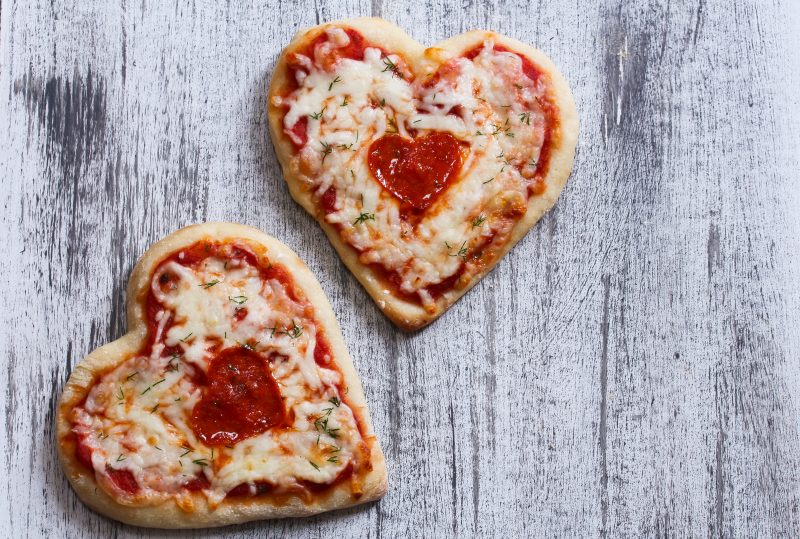 Start with store-bought or homemade pizza dough. Roll it out into a large oval shape. Use a heart-shaped cookie cutter to cut out the dough, leaving a ½-inch border. Place the dough on a baking sheet and fill the center with your favorite pizza toppings. Bake at 400 degrees for 15 to 20 minutes.
Pink Cupcakes
These pretty cupcakes are perfect for Valentine's! Start with a white or vanilla cake mix. Add a few drops of red food coloring to the batter and stir until the desired color is reached. Bake according to package directions.
For the frosting, mix together 1 cup of butter, 2 cups of powdered sugar, one teaspoon of vanilla extract, and a few drops of red food coloring. Frost cupcakes and top with sprinkles or valentine's candies.
Chocolate-Covered Strawberries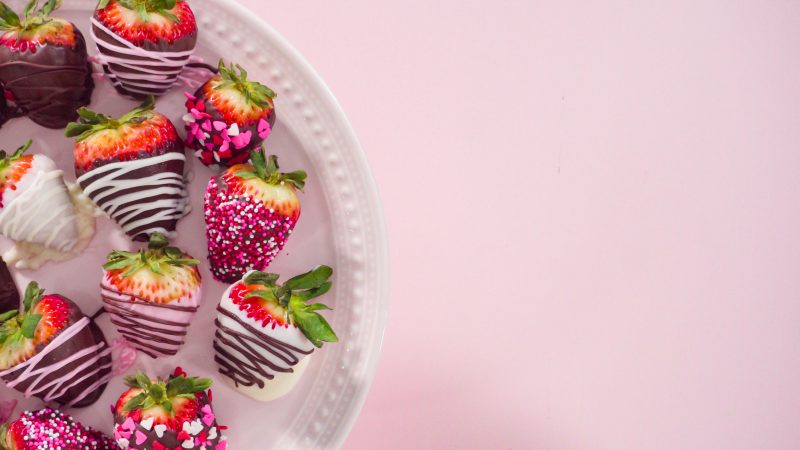 This classic Valentine's treat is so easy to make! Simply dip fresh strawberries into melted chocolate. You can use milk chocolate, dark chocolate, or white chocolate. Place on a baking sheet lined with wax paper and let set. Store in the fridge until ready to serve.
Valentine Sugar Cookies
These sugar cookies are delicious and so easy to decorate! Start with store-bought or homemade sugar
cookie dough. Roll out the dough and use Valentine's-themed cookie cutters to cut out shapes. Place on
a baking sheet and bake at 350 degrees for 8 to 10 minutes. Once cookies are cooled, decorate with
frosting and sprinkles.
These fun recipes are perfect for getting everyone in the spirit of the holiday. What better way to show your love than by cooking together as a family? So, get your aprons on and get cooking! These recipes are sure to bring smiles to everyone's faces. Happy Valentine's Day!
Rebecca Barnes is the Publisher of Prince William Living. Reach her at rbarnes@princewilliamliving.com.