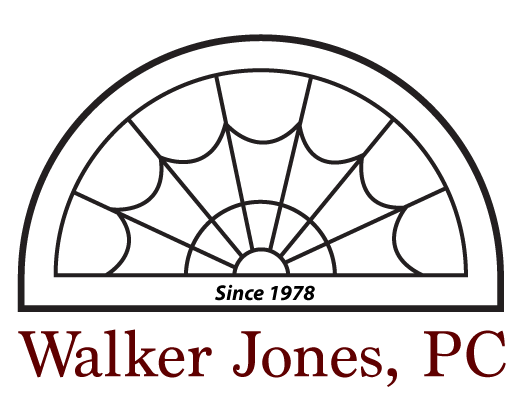 Provided by Mountain View Marketing, LLC
Craig Batchelor has joined Walker Jones, PC's Old Town Warrenton office. He has been licensed to practice law in Virginia since 2008 and in the District of Columbia since 2009. Mr. Batchelor focuses his practice on tax planning, trusts and estate planning and administration, and business law including business organization and business succession planning.
Originally from Florida, he received a Bachelor of Arts degree in Philosophy from the College of William and Mary.  Mr. Batchelor earned his Juris Doctorate degree from the University of the District of Columbia, David A. Clarke School of Law.
Mr. Batchelor can be reached at cbatchelor@walkerjoneslaw.com or 540.347.9223.