By Madalynn Amos
Like so many others, I have a complicated relationship with fitness. I was an athlete in high school, but fell away from sports during college. Once I graduated, I had a hard enough time adjusting to the workforce and didn't think there were enough hours in the day to add exercise into my schedule.
When I did start exercising again, it was much harder than I had anticipated. I tried weight lifting, I tried cross-training, I tried swimming, I tried running again, I tried power walking. None of these went well, and I started to realize that it was because I didn't want to be alone. I wanted to be working out with others, but that felt impossible.
Then I stumbled across Pure Barre. I felt safe under their COVID-19 protocols and tried a class- and it changed my life. Not that the birds began to sing or that the sun shone brighter, but I now believed that it was possible to meet, befriend, and exercise with an incredible community of supportive people.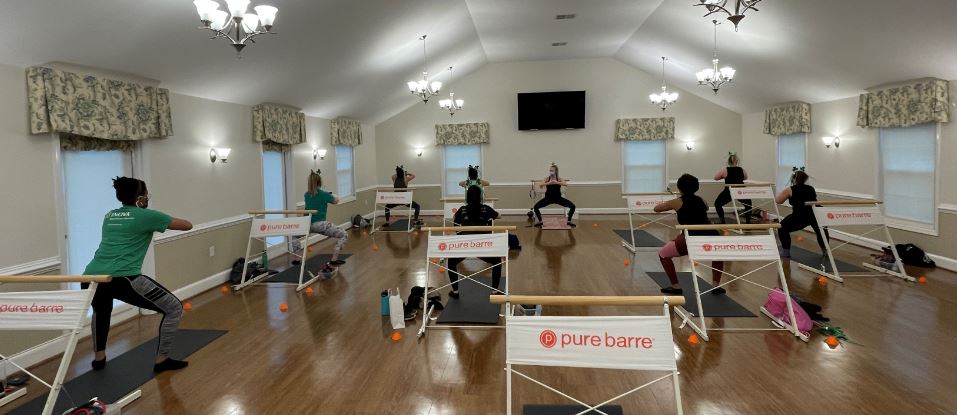 There's a sense of accountability, in that people look for you and wonder where you've gone. There's compassion, you see it when people remember your name despite never seeing your entire face (masks stay on at all times, and everyone faces a wall or away from others to sip their water). There's joy, it's in the music, in the laughter. There's pride, in holding your plank for a minute longer or for going an inch lower in your lunge. It makes me want to go back for more classes.
Pure Barre Woodbridge is a shining example of this culture. The owner, Chelsea Shea, the teachers, the sales associates, and the members all made me feel welcome when I moved here last month. When I wake up the day after class and my legs feel like jelly, I'm grateful for PBW. I'm thankful for the teachers who push me and my friends who come to class to lift, tone, and burn alongside me. I enjoyed it so much, I joined the PBW team!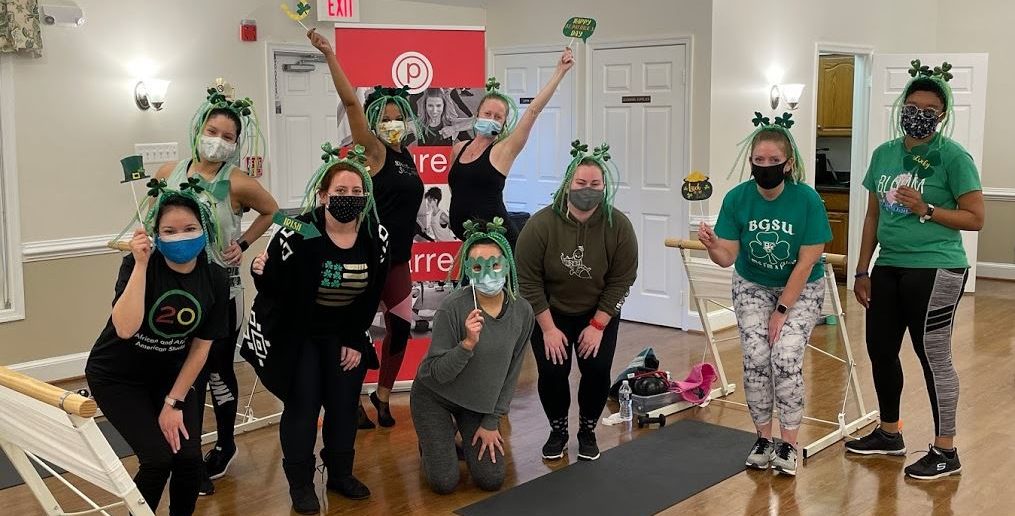 Madalynn Amos is a Sales Associate for Pure Barre Woodbridge. When not working, she enjoys taking Pure Barre classes, reading, and spending time with her family.
Pure Barre Woodbridge is just getting started and I'm so excited to be a part of this ever-growing community. For information on how you can get started, you can call 703-904-6322 or email woodbridge@purebarre.com.