Provided by ATW
The Occoquan River Communities Alliance (ORCA) was pleased to present WinterFest for the 4
th
consecutive year, bringing areas in Lorton, Occoquan and Lake Ridge together for a full-day celebration of the season. The December 8, 2018 event drew in thousands from inside and outside the area. The activities making up WinterFest included Santa's Parade in Lake Ridge, music and an instrument "petting zoo" at the Workhouse Arts Center and music, dancing and festivities in Occoquan.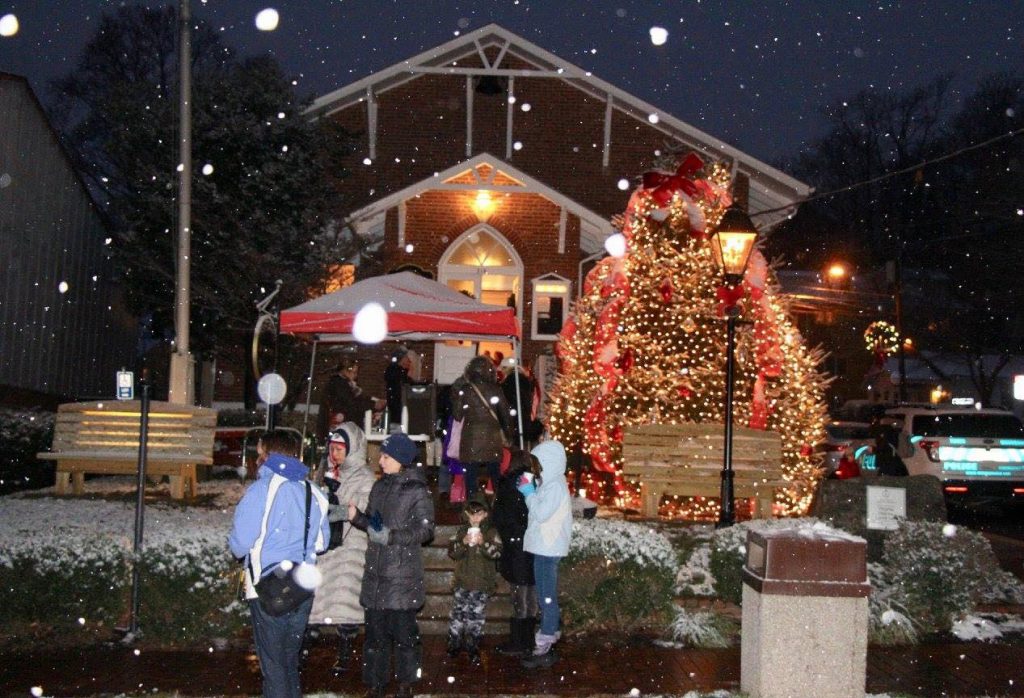 Bryanna Altman, WinterFest co-founder and this year's chairperson, said, "Thanks to parade founders John Gray and Randi Reid, the parade has gone on for 30 years and families look forward to it every year." Kyme added particular words of thanks: "The Committee would like to thank  
Prince William County Police Department
 and 
OWL VFDStation 2 The Deuce
.  It's always a stunning ending of the parade to see Santa arrive on the fire truck.  Afterward, the kids swarmed him like a rock star." According to Betty Dean, founder of ORCA, "WinterFest is a wonderful way to celebrate the season — and it's a wonderful way to experience all that there is to see and do in the region. "This year was my first time as a parade judge," Dean said. "I got to see firsthand all the hard work and amazing creativity all the participants put into their entries. And for me, perhaps my favorite part of the day was experiencing chestnuts roasting on an open fire while listening to carolers strolling through the town of Occoquan. Magical!" The Instrument Petting Zoo was well attended at the Workhouse Arts Center. "Participant feedback was outstanding," said Altman. Artists led a "Make and Take Class" for participants to create big paper snowflakes. Music and carolers were heard throughout the campus as visitors strolled through the buildings, visiting artist studios, observing classes and doing holiday gift shopping.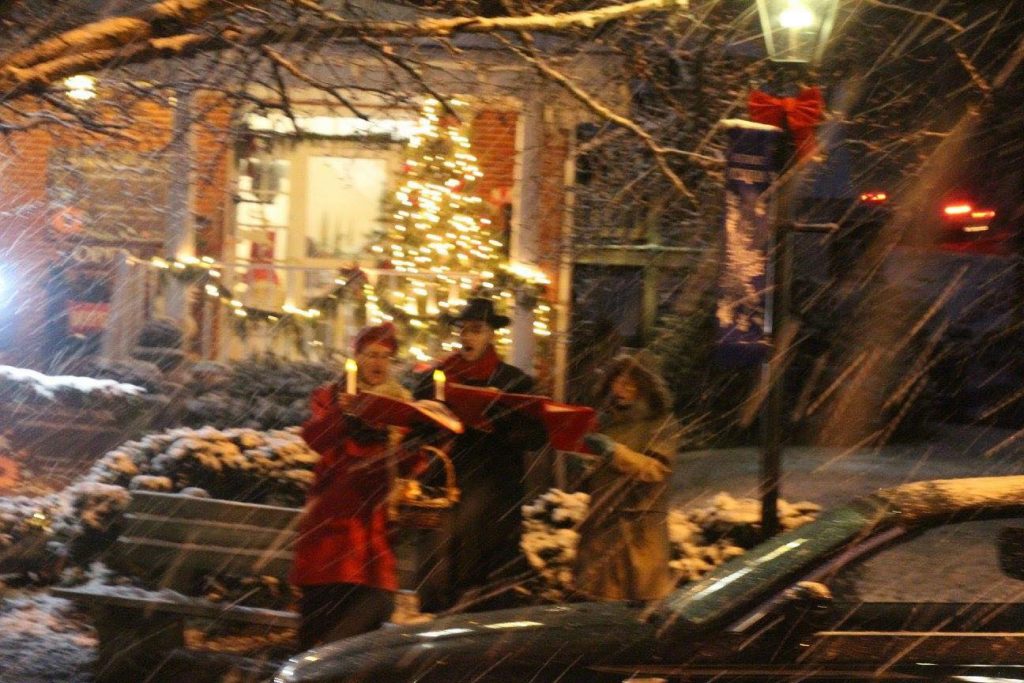 In Occoquan, music, chestnuts, s'mores and hot chocolate flowed freely. "WinterFest in Occoquan was great," said Julie Little, Events and Community Development Director for the Town of Occoquan. "We had hundreds in town enjoying all the festivities. In fact, our sponsors, The Pretentious Gourmet, ran out of s'more packets and another sponsor, Tastefully Yours, went through seven five-gallon bins of hot chocolate. Our fire pits, marshmallows and roasted chestnuts were a huge hit too. We sang with the Woodbridge Community Choir, and the Dunbar Saxophone Quartet played to full house at Town Hall. It was a heart-warming evening in our little town." The parade committee is currently seeking an original theme for the next WinterFest, to be held December 14, 2019. For more information on WinterFest, visit ORCA's Facebook page at
www.facebook.com/OccoquanRiverCommunitiesAlliance
, or call Bryanna Altman at 571-283-1983.