As reported recently by the National Center for Women & Information Technology (NCWIT), only a quarter of computing roles in 2020 were held by women, even though 57% of all employed adults in the U.S. were women. Clearly, society has much more work to do to entice women to enter STEM—science, technology, engineering, and mathematics—careers. This calls for a solution to bolster STEM outreach efforts.
Octo and others in the technology industry have a distinct opportunity to lead from the front. We must help girls and women of all ages to develop a curiosity for technology. We must provide training to help girls and women build technology skills that align with future career opportunities. We must go a step further to ensure these girls and women succeed, by teaching soft skills and helping them find their tribe through networking and mentorship. At Octo, we believe technology of the future will require every gender, color, belief, origin, and community.
How Octo Supports Women in Technology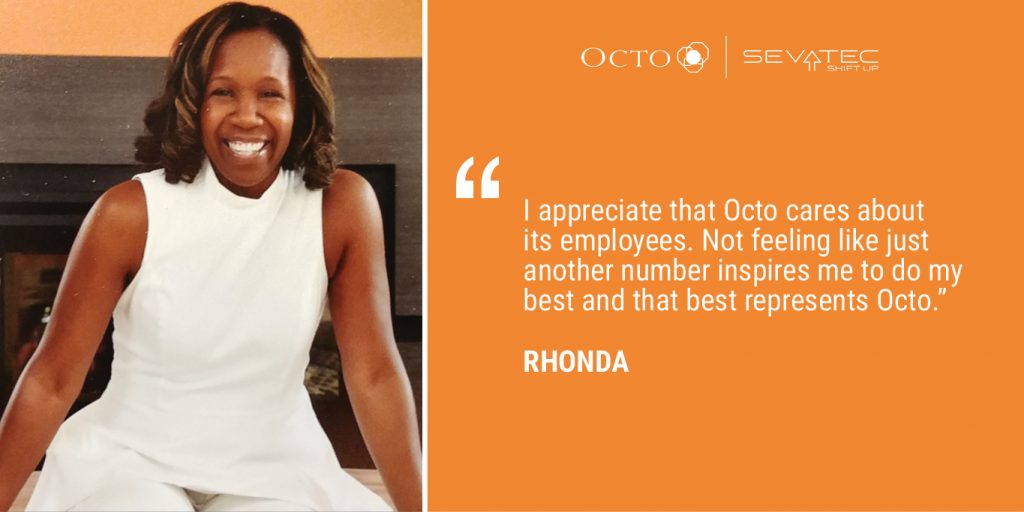 We've been purposeful about creating this kind of culture internally at Octo, where all employees feel included and are empowered to be lifelong learners. Our team members can gain new technology skills and certifications through our internal Octo University. They can find their tribe among team members from Octo's Centers of Excellence—including Cloud, Cybersecurity, Data Sciences, and more. They can develop healthy working habits through peer collaboration, actionable content, expert-led events, and well-being challenges. They can quench their thirst for creating solutions by joining an Octo Hackathon to invent new ways of putting emerging technologies to use. It's all about inclusion and opportunity.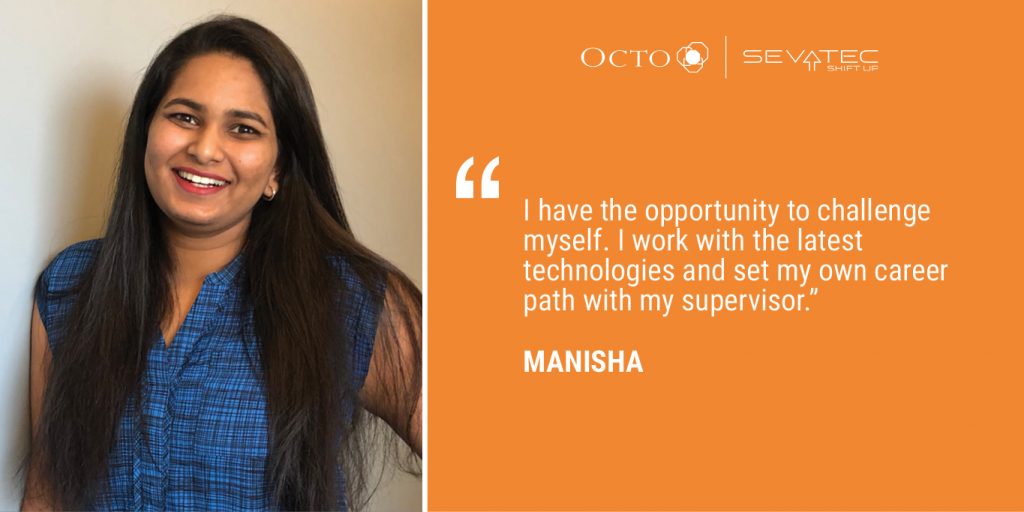 Collectively, these employee-focused experiences encourage team members to stay curious, to gain confidence in their abilities, to innovate, and collaborate to apply emerging technology that helps solve societal challenges—something we're obsessively dedicated to at Octo.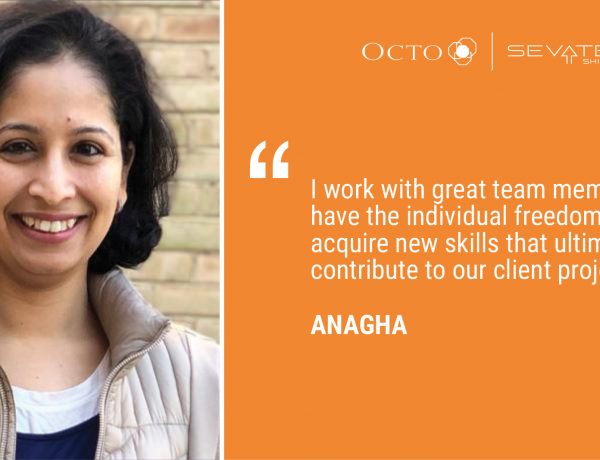 Take it from Octo's VP of Enterprise Solutions James Farley who says, "A gender diverse workforce is better for business, especially technology focused businesses. Technology businesses face a technology talent gap, but not through a lack of talent. We face a technology talent gap through an inability to recruit women for technology-oriented roles. We must develop a corporate culture that welcomes women in technical roles and enables the continued growth and retention of a more diverse workforce."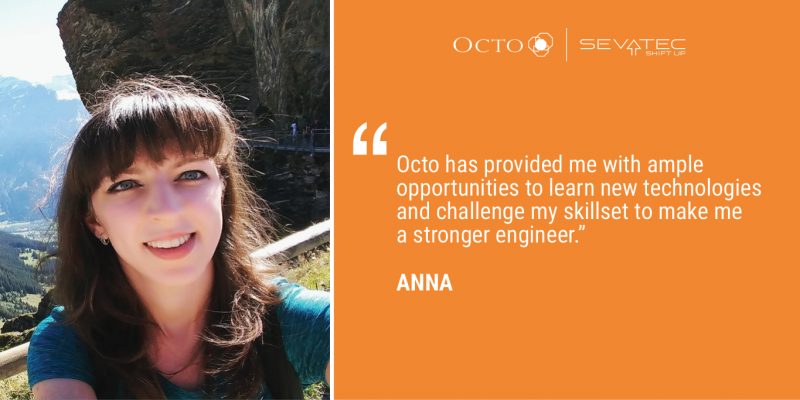 Closing the Digital Gender Divide Through Community Outreach
Beyond internal practices that support a gender diverse workforce, there are also many ways technology companies can leverage external relationships that engage girls and women of all ages to develop a curiosity and passion for technology. We do this at Octo by engaging girls and young women through our connections with local teachers, afterschool IT programs, universities, and non-profit organizations. These engagements can take many forms that go well beyond financial sponsorship—from volunteerism to engage our technologists with young girls and women who are eager to learn, to bringing many of our partners together to host our annual hands-on Octo STEAM Expo.
Closing the digital gender divide for girls and women requires collective and continual action, not just at Octo, but across every technology-focused organization. If you want to help support these efforts at your organization, we hope this article will inspire you with a few ideas to get started.  Or maybe you're already a technologist looking for a long-term career with an employer who cares deeply about closing the digital gender divide. We are always looking for talented technologists to support our team, especially if you also believe that technology of the future will require every gender, color, belief, origin, and community. If that sounds like you, check out our career page to learn more about exciting opportunities at Octo.
"Corporate Meets Community" is a column highlighting Octo's corporate culture and opportunities. Based in Reston, Virginia, Octo solves the Federal Government's most complex challenges by providing Artificial Intelligence, Blockchain, Agile DevSecOps, Cloud Engineering, Open Source, Cybersecurity, and Data Science solutions. We continually develop ways to transform IT, producing results vital to national security, intelligence, health care, and more. Our approach is collaborative, and our outcomes are superior. Join our team of innovators. Explore careers with Octo.