Like this article? Support us by subscribing here. Your donation will help us continue to provide quality of life news and make local impact possible.
By Dawn Klavon
Mental health has gained more attention over the past two years, as the pandemic shined a bright light on anxiety, depression, and suicide. Former Miss USA Cheslie Kryst died by suicide earlier this year, bringing suicide front and center to the public eye. Now Trillium Center, a Woodbridge-based nonprofit, offers Hope Awakened, a workbook with the goal of turning the tide of suicide in America.
The authors walk the walk and talk the talk: Hope Awakened was created by a courageous team of individuals affiliated with the organization, each with their own perspective as a person who has attempted and considered suicide or merely wished the pain to end. Now they are thriving and want to offer a worthwhile lifeline through sharing their experiences, to save as many lives as possible of those who may be overwhelmed and suffering silently.
"I had never read or seen a peer inspired book/workbook that not only lets people know that they aren't alone and also offers different work activities that come from shared and different views," said Robert, a member of Trillium's team. For privacy reasons, PWL will not use last names of the book's authors.
An Increasing Need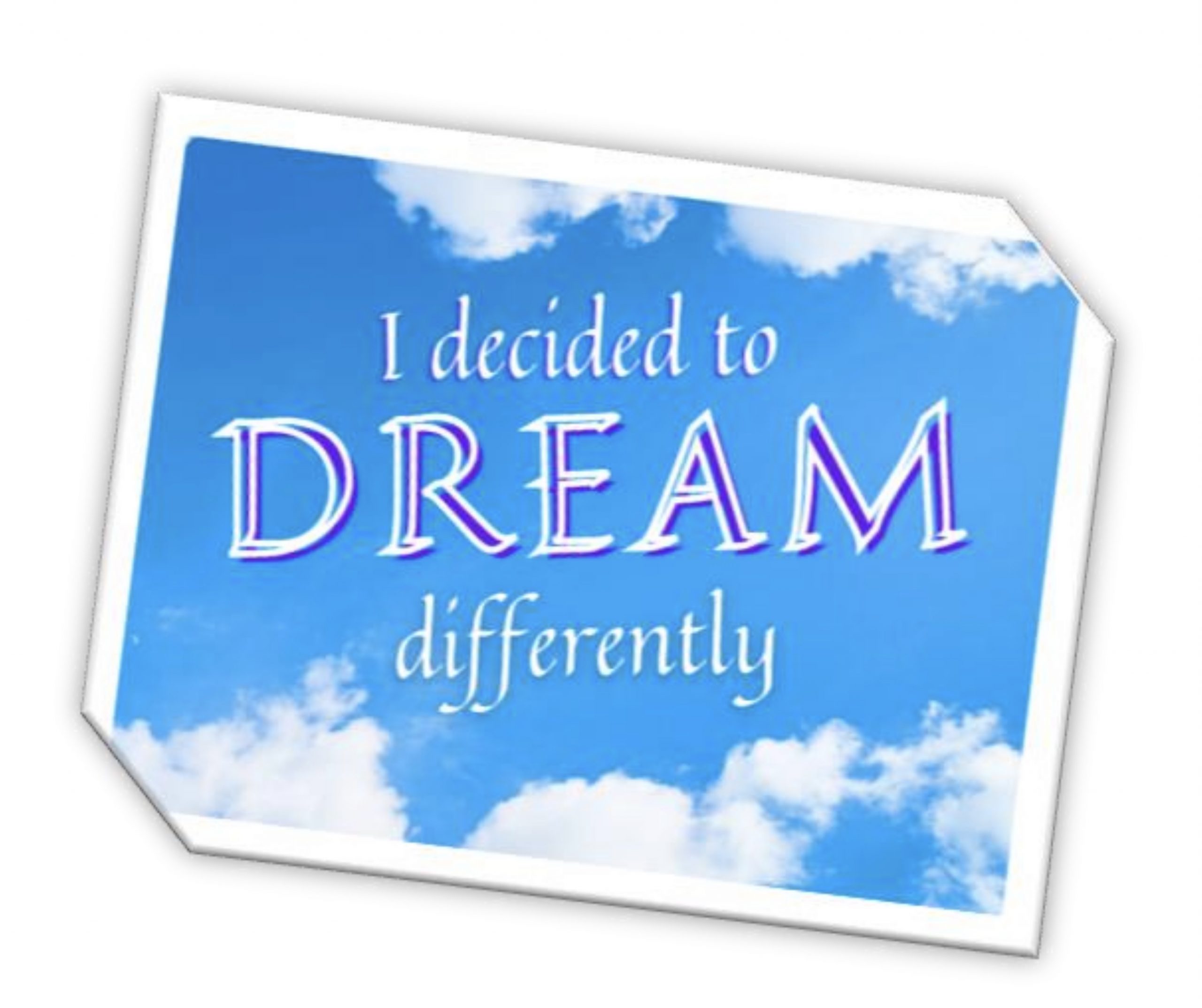 The need is apparent. According to the Centers for Disease Control and Prevention, in 2019, suicide was the 10th leading cause of death overall in the United States, claiming the lives of over 47,500 people. Hope Awakened addresses common struggles faced by those considering suicide.
"Our desire was to reach even more people in Prince William," said Trillium Center Executive Director Cynthia Dudley. "In our days of COVID, mental health challenges are on the rise, especially with symptoms  of anxiety and depression."
According to the CDC, in 2020, an estimated 12.2 million American adults seriously thought about suicide, 3.2 million planned a suicide attempt, and 1.2 million attempted suicide.
Tools for Growth
The workbook offers help to maintain mental health, activities to build coping skills and resilience, a plan for what to do when a crisis occurs, calming techniques when anxiety begins, tools for increased self-awareness and self-determination, and a guide to being your best self.
"Regardless of whether or not someone identifies as having a mental illness, these are amazing tips for life, for coping with stress, for simply being a good person," said A.D., a person who read Hope Awakened and chose not to give their full name. "There is certainly something for everyone within its pages."
Dudley said Trillium Center staff recognize what helped each of them out of very difficult times, and they share these valuable concepts, worksheets, activities, and stories from their experiences in the workbook. The book was designed to help people wanting to learn proven techniques during struggles or merely desiring to learn life skills.
"We do a lot of good work in our community, but want to reach a greater number of people," said Sharon, one of the book's authors. "We could each have used a book like this, but there was nothing out there, so we decided that we needed to create one ourselves."

Promoting Good Mental Health
Trillium Center is a valuable resource in Prince William. As a private nonprofit center for adults, the center promotes, encourages, and facilitates recovery from serious mental illness. The award-winning nonprofit is a peer support organization led by staff who all have overcome personal challenges in their own lives and help people from their own lived experiences. It's a pay-it-forward mentality with the Trillium team, who try to make a tangible difference. Dudley said Trillium Center was instrumental in the placement of the suicide prevention sign on the Occoquan bridge.
The center offers mental and behavioral health support that includes educational, recreational, and supportive activities scheduled for each month. The staff of Trillium mentors and coaches people to empower them to live a meaningful life while managing the challenges of their mental illness.
"To me, our center is a place where individuals, no matter where they are in their recovery journey, can begin to grow, learn, progress, and just be themselves in a welcoming environment," Robert said.
Trillium Center helps people change their lives from the dark moments of illness to becoming heroes of their own mental health recovery.
"While here, people can learn to create independence and find a path where they can expand their horizons and have brighter and better days," said Dudley. "We help to reduce the stigma of mental illness as well as reduce feelings of isolation and alienation in our stress-free, stigma-free atmosphere."
Hope Awakened is available online at store.bookbaby.com/book/hopeawakened for $24.95. Trillium Center intends it to be a resource, alleviating adults' mental health struggles as quickly as possible. Free books are available for financially vulnerable people in Prince William by contacting Trillium Center, thanks to a generous sponsorship from Anthem Health Keepers.
"If I had this book 20 years ago, my life would look much different," said Cynthia, one of the book's authors. "I certainly wouldn't have lost so many years trying to figure it all out."
To find out more about Hope Awakened or Trillium Center, contact them at 703-763-3865 or contact@trilliumcenterinc.org.
Dawn Klavon is a journalist, author, media director and recent transplant to NOVA. She thrives on juggling multiple projects, discovering local hot spots, consuming blue crab and conquering sudoku puzzles. Dawn can be reached at dklavon@princewilliamliving.com.