Provided by Write by the Rails | Photos by JoAnn Lord Koff
The spur for writing originates in one's mind, but often the inspiration is Mother Nature. Write by the Rails (WbtR) invites members and non-members to attend a free writers retreat to "the best kept secret in Virginia," as it is touted – the State Arboretum of Virginia in Boyce, on Route 50 West, 55 minutes from Manassas. The program will be held Saturday, Oct. 8, 2022.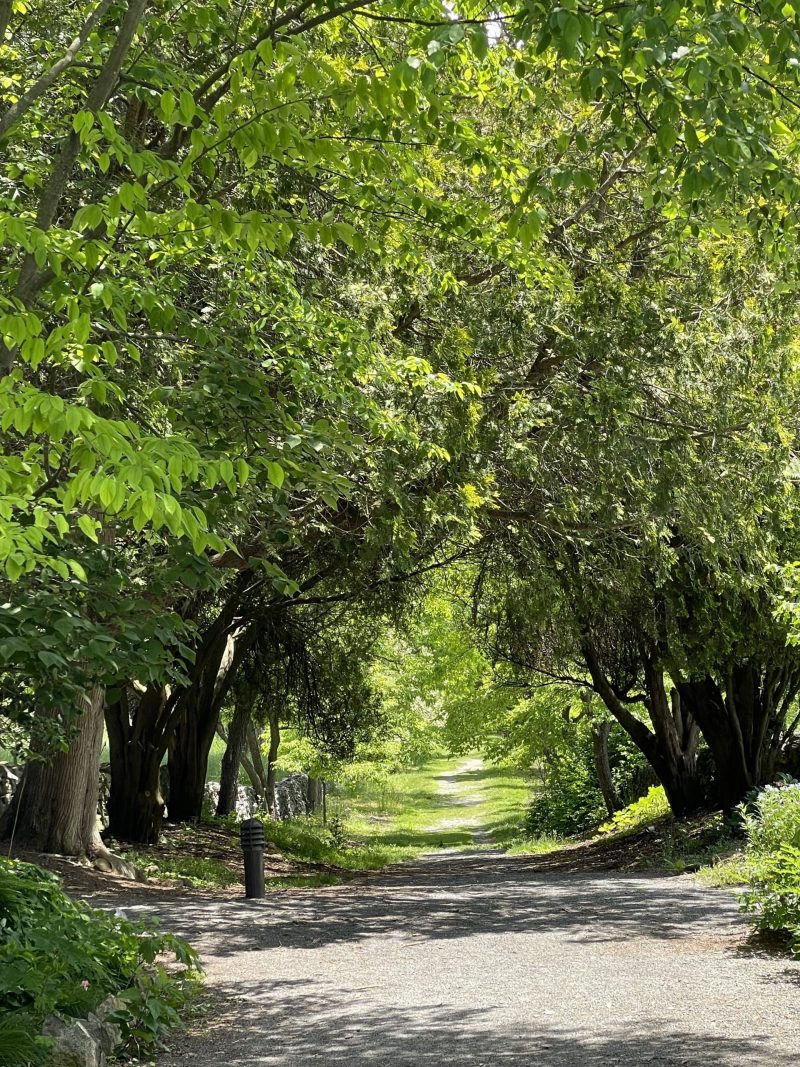 Vice president JoAnn Lord Koff says attendees will be intrigued, mystified, and inspired immediately upon entry. On the right are six gigantic, towering cedar trees, whose statuesque floating branches appear magically stationary. The elegant oriental conifers greet and dare you to dream as they reach hundreds of feet into the baby blue sky. White puffy clouds act like muses calling visitors to explore this garden wonderland of 712 acres, with over 5,000 rare specimens of flora and fauna, from around the world, growing in the Shenandoah Valley of Virginia.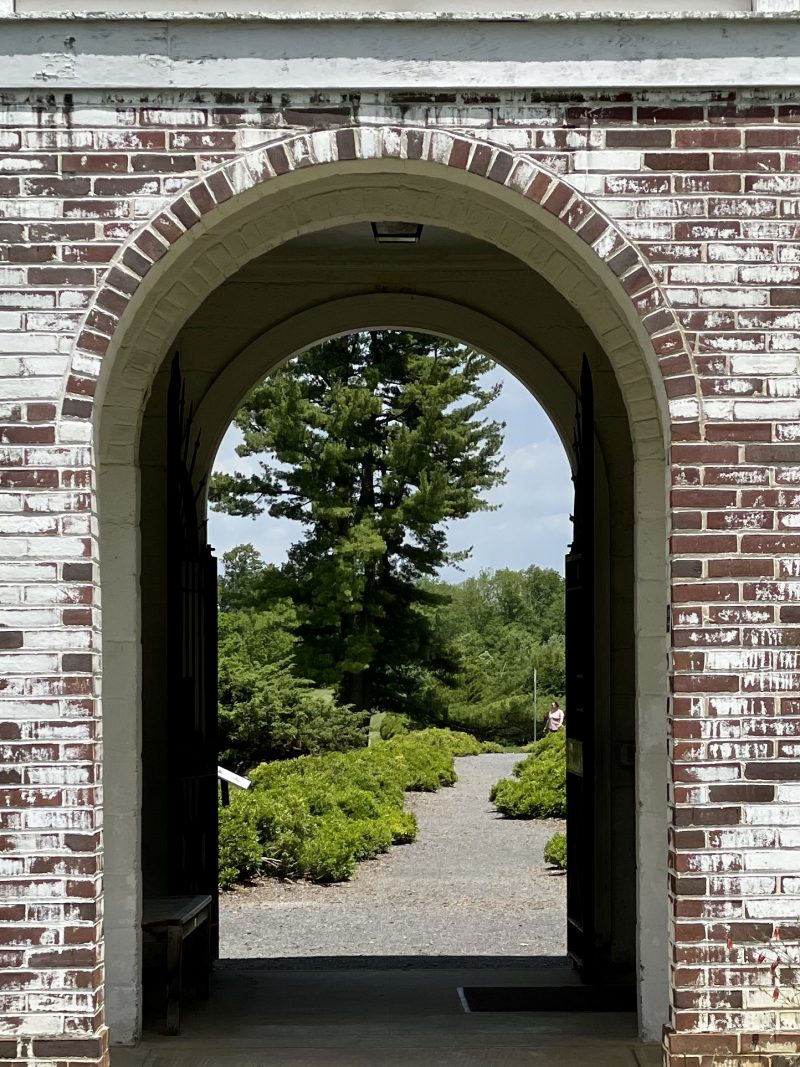 Boxwood line the entryway to the arched doorway of the historic main building. Unending views of the mountains flow as a backdrop over and over to the plantings. Ponds abound. Delicate, rare flowers bloom in gardens with groves of majestic, rare trees and bushes.
Traverse in any direction to be stunned by the sheer magnitude of natural beauty and serenity.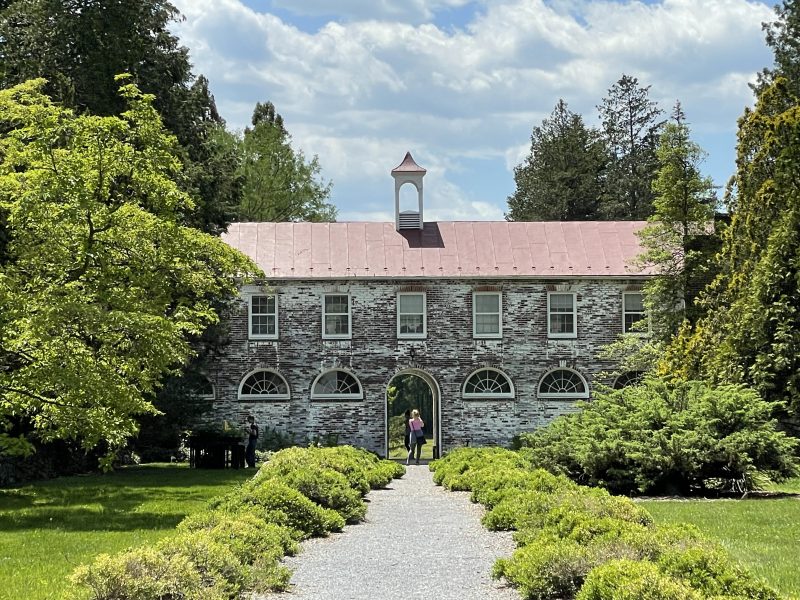 Before entry into the arched brick doorway of the main building, look to the left at the promenade of 30 or more trees whose branches entwine across to one another, creating the most majestic cascade; it is such a wondrous photographic spot beside that rock wall, Koff says.
In the spring, in this same area, thousands upon thousands of daffodils, tulips, hyacinths, to name a few, bloom here. Koff says one would wonder if Wordsworth could have penned his most famous poem here, "I Wandered Lonely as a Cloud." It is simply beautiful watching children frolicking in so many blooms.
A remarkable small inviting building lies on the first right corner turn of the loop; it is a very modern open structure, purely for artists: to paint, muse, draw, sing, dance….
The second building is a bit further and is in a wetlands area. The building resembles a pagoda with a lake.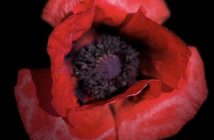 Further on, one may walk into the serenity of a bamboo forest with its whimsical nature of impermanence and fragility. Its aura is enticing and magical. Here, Koff says, visitors may recall how to play and laugh without forethought. It is a favorite.
Poets may simply sit anywhere and muse at nature's diversity and create a bouquet of unique poems as they engage in this garden paradise.
Otherwise, two homes lie within these confines that meld with the environment as though they flourish as one. They are private, amazing homes that we can view graciously and fondly from afar only.
This garden landscape is free to all who sojourn here. It is open daily. Bring your camera. Bring a friend. Bring your love. Koff says it changes daily, hour to hour, "just like we may, from being here."
Visitors may walk, or ride, or bring a horse (permission needed first). The driving 'loop' traverses the Arboretum in its entirety. You may park at any scenic area. You may walk in it, or on any of it.
Maps of the grounds are available by the parking area.
Koff will provide prompts for writing. Pieces will be considered for publication in the group's 10th Anniversary anthology.
Members and guests will meet at the Arboretum, 400 Blandy Farm Lane, Boyce, Va. at 1:00 p.m. in the parking area. Bring a drink and a portable chair. For more information, email writebytherails@gmail.com.