Provided by Write by the Rails
Write by the Rails (WbtR), the Prince William Chapter of the non-profit Virginia Writers Club, invites writers, published and unpublished, ages 18 and older, to join, take part in activities and volunteer on its board and committees. Now in its 11th year, the club serves writers affiliated with Prince William County, Manassas and Manassas Park and extends its reach through virtual meetings. Members enjoy networking with other writers and literary groups, opportunities to learn and develop skills through monthly enrichment events, access to publishing and writing resources and avenues for growing a career in writing.
"WbtR is a great resource for writers and offers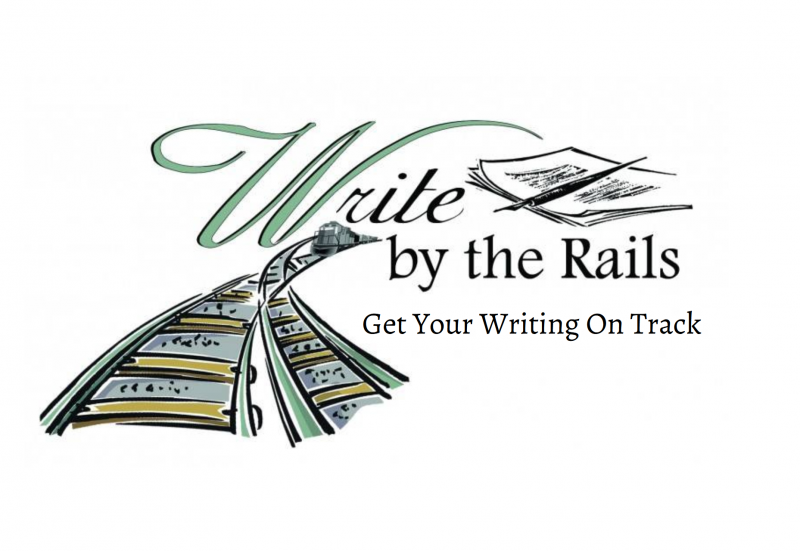 members many ways to gain experience and grow their literary resume," said Katherine Gotthardt, founding member and current president. "Thanks to our volunteer board, officers and active members, we are able to provide robust programs and professional opportunities unique to our club."
Board members-at-large may be voted in at any time. In December of this year, elections will take place for secretary and president. "Since we are in an election year for president and secretary, it's critical we recruit members who want to continue this tradition of excellence in serving the greater community," said Gotthardt. "It takes time, effort and ability, but many hands make the load lighter. A few hours per month can make a big difference."
Potential members are welcome to learn more about joining by visiting the website. Potential board members and officers are encouraged to review the bylaws and reach out for more information.