Provided by Write by the Rails
Write by the Rails (WbtR), the Prince William Chapter of the Virginia Writers Club, is pleased to announce its Spring Writer's Workshop to be held Saturday, April 13, 2019 from 1:30 to 5 p.m. at Trinity Episcopal, 9325 West Street, Manassas. The event will provide opportunity for writers of all levels to learn more about publishing, preparing to write a book, copyright, motivation and more.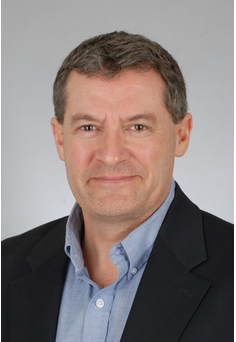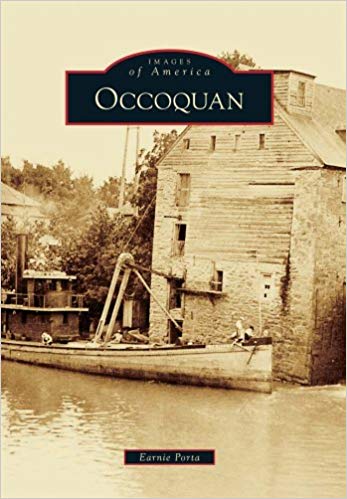 Keynote speaker, Occoquan Mayor Earnie Porta, will discuss his experiences publishing his book Occoquan from the Images of America series. Porta holds a BS degree cum laude and a Certificate in Arab Studies from the Georgetown University School of Foreign Service and the Georgetown University Center for Contemporary Arab Studies, respectively, a JD from the Georgetown University Law Center, an MA in history from George Mason University and a PhD in history from Georgetown University. A Leadership Prince William graduate, Porta is an active member of several civic organizations, including the Occoquan Historical Society, Prince William Public Library System Foundation, Historic Prince William and the Prince William Historic Preservation Foundation.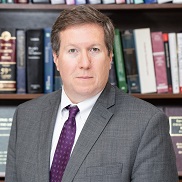 Guest speaker Attorney Milton C. Johns will discuss copyright considerations. Johns has been in private practice for over 17 years and has spent almost 30 years in government and defense contracting arenas in a variety of roles. He is an adjunct professor of business law at Northern Virginia Community College, and a former adjunct professor of business law at Strayer University in Woodbridge, Va. and of legal research and writing at George Mason University School of Law. He has been affiliated with Write by the Rails and other writing groups for several years and is published in fiction and nonfiction.
Member speaker will be WbtR vice president and immediate past president Jan Rayl who will present "Getting Out of Your Own Way to Get Published." A writer and registered nurse with additional certification in infusion (intravenous therapy), Rayl has over 40 years of nursing experience. She currently teaches nursing full-time and continues to see patients part-time. Rayl has been published in numerous nursing journals and two anthologies, as well as on blogs. Her writings also appear on her own blog where she posts primarily book reviews. Jan is working on a novel and several short stories as she continues to write poetry.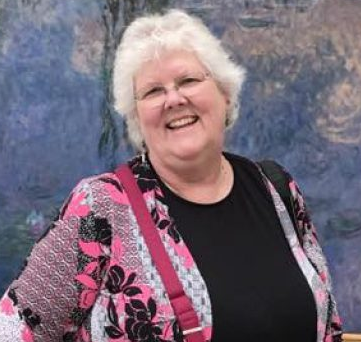 "Since our inception in 2011, Write by the Rails has held writer's conferences and seminars on a regular basis. This spring is no exception," said Rayl. "We have had several members ask for some motivation to get their books and poems to publication. I will be giving a motivational presentation and challenging members to be published in 2019."
The event is being promoted in conjunction with the Northern Virginia Writers Club (NVWC). "This is going to be an exciting half-day event for writers, whether you're just starting out or you've published extensively," said WbtR president Katherine Gotthardt. "Not only are our speakers exceptional, we have the support of the Northern Virginia Writers Club and our parent club, the Virginia Writers Club. We truly appreciate their enthusiasm and help in spreading the word, allowing as many writers to benefit as possible."
President of the Norther Virginia Writers Club, Jason Maddux, said, "The Northern Virginia Writers Club is honored to assist our sister chapter with its spring conference. We look forward to an afternoon of informative workshops and an insightful keynote address."
Cost for attendance is $10 for WbtR or NVWC members, $15 for non-members. For more information, visit www.WbtR.org.
Write by the Rails (WbtR), the Prince William Chapter of the Virginia Writers Club, aims to raise the profile of the local literary community and explore ways to nurture, cultivate and help that community grow. WbtR also strives to be an integral part of the larger arts community and to enhance the quality of life for area residents by providing them with the opportunity to participate in events and activities that promote literacy and self-expression. Writers (published or unpublished) affiliated with Manassas, Manassas Park or Prince William County are encouraged to join.